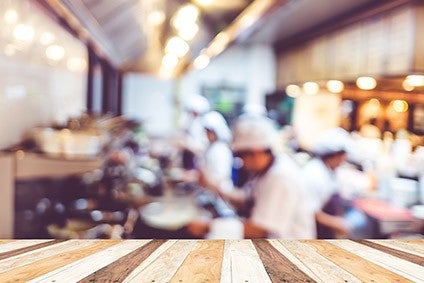 Bonewerks Culinarte, a US supplier of culinary sauces and sous vide entrées to foodservice operators, has been sold to local private-equity firm Kainos Capital.
The deal, struck for an undisclosed sum, sees Wisconsin-based Bonewerks join businesses including Slim-Fast and US soup maker Kettle Cuisine in the Kainos Capital portfolio.
Set up in 1998, Bonewerks provides sauce products for centre-of-the-plate entrées, including ranges of glace and demi-glace, as well as oven-seared sous vide entrées.
Kainos Capital managing partner Andrew Rosen said Bonewerks "has a powerful value proposition for foodservice operators, including consistent quality and the ability to achieve cost savings through reduced kitchen labour, time, real estate and waste in the preparation of essential centre-of-the-plate items".
He added: "We look forward to working with Bonewerks to increase its product awareness, expand into new channels, and introduce new on-trend products, particularly by extending the company's sous-vide product line."
Tom Sausen, Bonewerks' CEO, added the company would "pursue numerous growth initiatives" with its new owner.