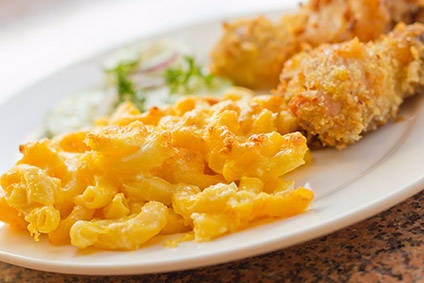 JTM Food Group, the US foodservice supplier, has started the construction of a new factory at its headquarters in Ohio.
Brad Nelson, JTM Food Group's director of marketing, said the plant would be "in addition to current facilities".
JTM Food Group wants to increase its production capacity to expand its reach. The company supplies schools, restaurants, government organisations and the military. Its customer base also includes retailers. The group's largest segment among its foodservice customers is K-12 schools.
President Tony Maas said: "Being a national leader in the school foodservice and foodservice distribution industries, it is vital to continue to stay ahead of trends and opportunities. This new facility will give us the capacity to meet the needs of our growing national customer base."
The new plant is expected to produce nearly 1.8m pounds of additional "kettle" products – including burrito fillings, sauces and soups – each week, JTM Food Group said. Once the new plant is completed, JTM will have the initial capacity to produce an additional 90m pounds of products annually, with additional capacity available.
The family-owned JTM Food Group generates annual sales of around US$160m.