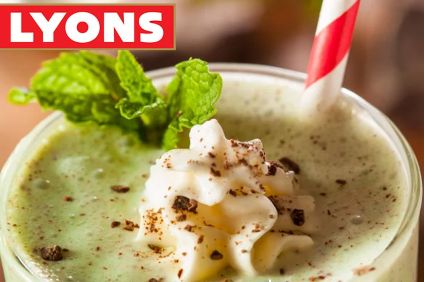 California-based foodservice supplier Lyons Magnus has acquired local peer TRU Aspetics for an undisclosed sum.
Lyons Magnus, which works with the foodservice, healthcare and dairy industries making products including beverage syrups, dessert sauces and smoothie mixes, said it is "committing to making significant investments in TRU's team and its facility that will bring state-of-the-art technologies for blending, processing, and filling products".
Formed in 2016 and headquartered in Beloit, Wisconsin, TRU Asepticsis is a processor of aseptic products for the retail, foodservice, and food ingredient markets.
Lyons Magnus, a portfolio company of Paine Schwartz Partners, said its investment will allow TRU to produce a wide variety of low-acid aseptic products, including active lifestyle and other functional beverages, nutritional supplements, plant-based beverages, and cold-brew coffees in an assortment of formats.
This portfolio will be marketed as Lyons TRU to Nature products. Stacey Huels, chief executive officer and co-founder of TRU, will join the Lyons team as president of Lyons TRU to Nature.
Ed Carolan, chief executive officer of Lyons Magnus, said: "The addition of TRU is an important strategic step for Lyons Magnus that provides access to the high-growth sector of low-acid aseptic products.
"TRU's advanced facility and our highly experienced team will accelerate our entrance into this exciting market, allowing us to further support our current foodservice and healthcare customers, as well as pursue new opportunities in those and other channels.
"We look forward to working closely with Stacey and the TRU team to build upon TRU's capabilities and offer customers products in this on-trend category to meet consumers' demand for items such as plant-based milks and high-protein beverages."
Huels said: "We're excited to join Lyons Magnus, and look forward to taking our business to the next level as we continue producing food and beverage ingredients that promote life, health and well-being."