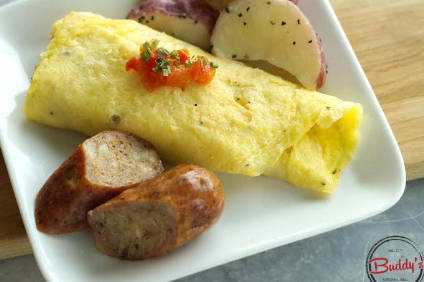 US frozen foods producer Buddy's Kitchen has acquired a new manufacturing facility in Minnesota to cater for what it said is rapid growth in the business.
Buddy's CEO Dave Smith said the US$3.3m acquisition of the vacant 92,000 sq ft facility in Lakeville, a former Arden Kitchens frozen food facility, would provide "the extra space to accommodate that growth".
"We serve a handful of very food-forward customers who appreciate our agile innovation and flexible manufacturing processes," Smith said. "Those customers are growing rapidly today."
Buddy's produces custom frozen food for specialty foodservice operators including airlines and convenience foodservice. It currently employs more than 300 people at its 65,000 sq ft Burnsville plant in Minnesota. The company said it expects to create up to 150 more jobs when it opens the new Lakeville facility early next year following extensive renovations.
Smith said the company has nearly eight years left on its Burnsville lease and "plans to operate both facilities for the foreseeable future".