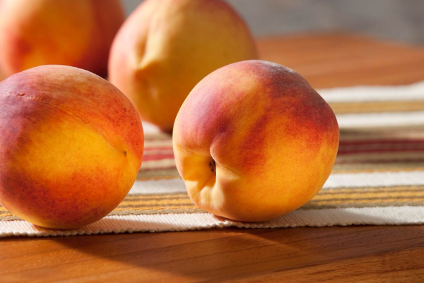 California-based fruit business Gerawan Farming and Wawona Packing are to merge.
Paine Schwartz, an existing investor in Wawona, is partnering with both companies to facilitate the transaction. The financial terms of the transaction were not disclosed.
Both Gerawan and Wawona are third-generation family businesses specialising in stone-fruit. Gerawan markets its products under the Prima brand while Wawoma specialises in organic produce.
The combined company will be led by Dan Gerawan, who will be the largest individual shareholder and CEO of the merged entity. Brent Smittcamp, current executive chairman of Wawona, will also remain a "significant" shareholder and continue to be involved with the combined company.
Gerawan said: "At Gerawan, innovating on a large scale to grow, pack and ship the world's best fruit has been key to our success and those efforts have always hinged on investing in our employees. These same values underpin Wawona's success. This merger is an exciting next step to unlock the full potential of both companies."
Smittcamp said, "Over the last several years, we have focused on accelerating Wawona's growth by building on the inherent strengths of our business and management team. Our acquisition last year of Burchell Nursery was one example and now this historic merger with Gerawan takes it to yet another level. We are eager to bring the benefits of this merger to our employees, suppliers and customers."
Schwartz, CEO of Paine Schwartz, said, "This merger represents a tremendous milestone and the type of growth opportunity that we can achieve by leveraging Paine Schwartz's agribusiness sector expertise and close collaboration with family-owned businesses."