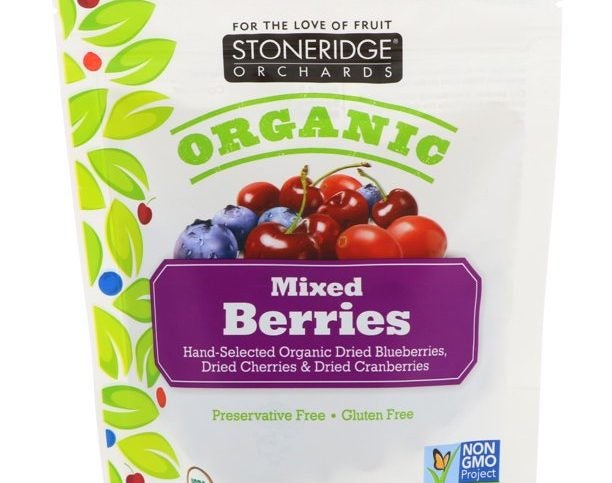 Royal Ridge Fruits , a US fruit processing business, has been bought by local investment firm Arable Capital Partners.
Washington State-based Royal Ridge is a grower of cherries, apples, blueberries and other assorted dried fruit. Arable has acquired its assets, including its farming and processing operations, from the Dorsing family for an undisclosed sum.
The Dorsing family will continue to manage the day-to-day operations of Royal Ridge, while maintaining a "meaningful equity stake" in the business.
Royal Ridge, which processes organic dried tart cherries for use in trail mix, granola, baked goods and fruit and nut bars, also supplies products under the Stoneridge Orchards brand.
Greg Richards, managing director of Bakersfield, California-based Arable, said: "With this investment we are getting great partners in a farming and processing business in the fresh, dried and frozen fruit sector that we really like, particularly organics."
Kevin Dorsing, CEO of Royal Ridge Fruits, said: "Royal Ridge sought a strategic partner which is well versed in vertically integrated agriculture and shares our collective vision for future growth. Arable provided the right structure that worked for our family and has a good mix of operational and investing experience and aligned well with our goals."