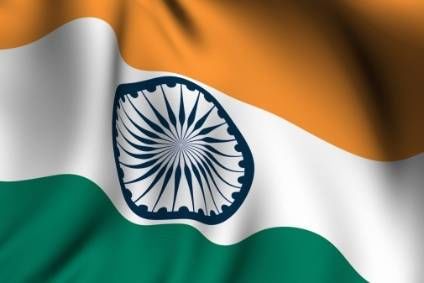 US fund Proterra Investment Partners is looking to offload its stake in India's Dodla Dairy, just-food understands.
Proterra, the former Cargill-backed asset management subsidiary Black River Asset Management, owns 23% of Hyderabad-based Dodla Dairy.
Speaking to Just-Food, a Dodla Dairy source in Maharashtra said the company is aware of the development but could not comment further.
Another Dodla Dairy source in Hyderabad said the the sale will not affect the company's operations.
In 2014-15, Dodla Dairy posted revenue of INR10.24bn (US$151.7m), up 20.8% on the previous year.
Established in 1995, Dodla Dairy sells products including butter, ghee, paneer, flavoured milk and ice cream. It has eight processing plants in India and one in Uganda. Members of the Reddy family, including managing director Sunil Reddy, own a combined 71.9% of the business,
A spokesperson for Proterra declined to comment when contacted by just-food.
Proterra was launched at the start of the year. The fund is employee-owned, with offices in markets including India, the US, China and Europe. Cargill continues to be an investor in the fund.
Additional reporting by Dean Best.