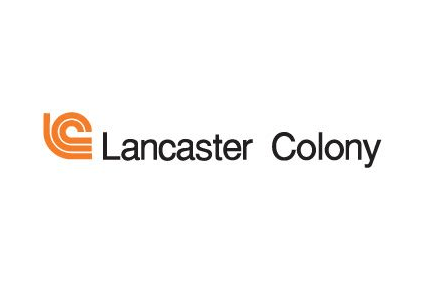 US food group Lancaster Colony today (21 August) booked a fall in annual profits despite higher sales.
The pies-to-salad dressings firm became a food-only company during the financial year after offloading its glassware and candles businesses.
Excluding those assets, Lancaster Colony booked income from continuing operations of US$101m for the year to the end of June, down from US$103.9m a year earlier.
Operating income stood at US$153.8m, compared to US$153.9m the previous year. An increase in sales and lower raw material costs was offset by higher spending on marketing and promotions.
Net sales were up 3% at US$1.04bn with Lancaster Colony's now sole speciality foods division enjoying "record" sales.
Chairman and CEO John Gerlach Jr said: "We believe that fiscal 2015 earnings will be influenced by consumer sentiment in this slow-growth economy, our continuing investment in and success with new products, higher-trending freight costs and the completion of our dressing capacity expansion project that should also provide efficiency gains.