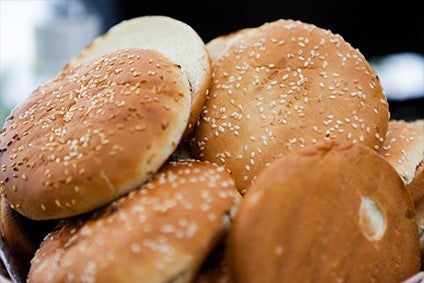 C.H. Guenther & Son, the US food manufacturer, has moved to buy WBack, a bakery business in Germany.
A spokesperson for the Bundeskartellamt, Germany's competition authority, told just-food today (8 January) the organisation had been notified on 21 December about the planned transaction.
The Bundeskartellamt is to look at whether C.H. Guenther & Son's takeover of the Bönen-based WBack has an impact on competition in Germany's bakery sector.
C.H. Guenther & Son employs more than 2,500 people in 19 manufacturing locations across the US, Canada and Europe. Outside North America, C.H. Guenther & Son's facilities are in Belgium and the UK.
Officials at Halder, the German private-equity firm that had owned WBack since 2013, declined to comment when approached by just-food, as did Matthias Geissler, the CEO of the bakery business.
Officials representing C.H. Guenther & Son were approached for comment ahead of publication.
C.H. Guenther & Son is owned by US private-equity firm PPC Partners, which teamed up with other unnamed investors and members of C.H. Guenther & Son's management to buy the business last spring.
Texas-based C.H. Guenther & Son had been continuously owned by Guenther family members since its founding in 1851.