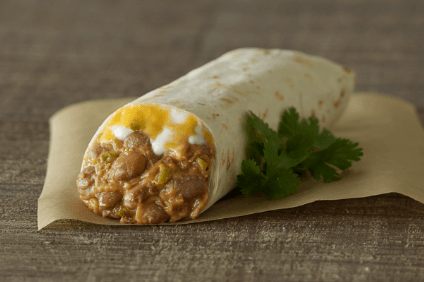 Ruiz Foods, a US supplier of Mexican-style foods, is expanding a facility in South Carolina, as the California-based business looks to further grow its presence on the East Coast.
The company is spending US$79m on a project that will see it add a production line to the plant in the city of Florence, with plans to put in more lines "in the next seven years", a statement from the South Carolina state government said.
"The growing demand for our products requires we increase capacity as we continue to service our existing and continually-growing East Coast customer base. This seven-year expansion plan will allow us to do just that," Ruiz Foods president and CEO Rachel Cullen added.
Ruiz Foods markets Mexican-style foods under brands including El Monterey. The El Monterey range includes burritos, tamales, empanadas and taquitos. The company's portfolio also includes snack brand Tornados.
The business has manufacturing facilities in California, South Carolina and Texas.