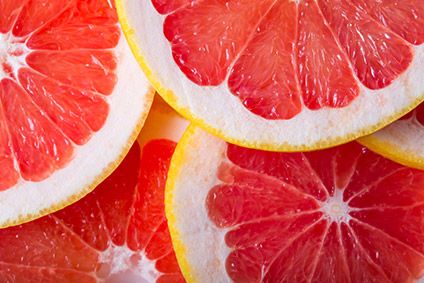 The US has welcomed the signing of a "breakthrough" deal with the European Union which it said "eases entry of US citrus into the EU market and saves growers millions of dollars in production costs".
Under the terms of the deal announced yesterday (3 May), the US Department of Agriculture (USDA) said the EU had amended rules on US citrus imports – including dropping a requirement that US groves be surveyed for citrus canker.
The USDA said the change meant the EU was "satisfied" with US disease management checks. "As a result, grove surveys are no longer required, saving US producers an estimated US$5.6m per year," the USDA said.
Acting US Trade Representative Stephen Vaughn said: "The EU maintains a number of unwarranted sanitary and phytosanitary barriers on US agricultural exports, and we have long called on the EU to base its SPS measures on science." Vaughn said the citrus agreement "removes a longstanding and unfair barrier and will help return US citrus exports to the EU to the levels we had a decade ago".
According to the USDA, implementation of the new directive is expected in time for Florida's grapefruit export season in mid-November.
The USDA said industry estimates indicate Florida producers grow 25,000 acres of grapefruit, of which 70% is intended for shipment to the EU market. Citrus exports are expected to increase by an estimated 25%, or about $15m, during the first year following the EU deal, the USDA said.