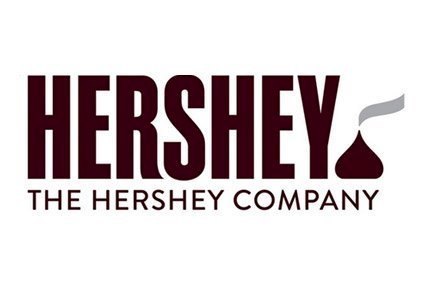 Hershey CFO David Tacka is to retire from the US confectioner at the end of the year.
Tacka has had a career spanning 40 years at the company, including time as chief accounting officer. The firm said it was now looking for a new CFO.
"He has made solid contributions during periods of transformation and growth and will be leaving the company in a very strong financial position," said John Bilbrey, president and CEO at Hershey.
Tacka was promoted to CFO last year after Bert Alfonso moved to head up the company's international business.