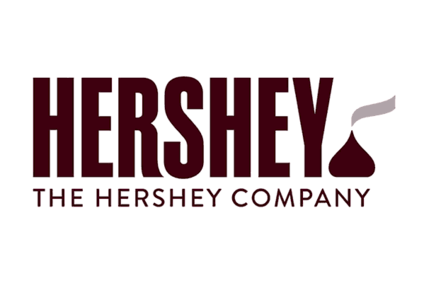 Hershey is increasing its prices by around 8% as the US confectioner sees the cost of key commodities rising.
The company is upping its prices across instant consumable, multi-pack, packaged candy and grocery lines.
Detailing its plans, Hershey said the move aimed to offset input cost volatility and expected "significant" increases in future costs.
Michele Buck, president, North America, explained: "Commodity spot prices for ingredients such as cocoa, dairy and nuts have increased meaningfully since the beginning of the year. Given these trends, we expect significant commodity cost increases in 2015. We are a gross margin focused company and remain committed to our consumer-centric business model of bringing insights to retailers that will enable us to grow our business and the category."
Hershey said it did not expect the benefit from this pricing action to show in its results until fiscal 2015. For 2014, the group said "volume elasticity" and channel mix headwinds in the US are dragging on sales and higher input costs will hit gross margins. Hershey therefore predicted both sales and earnings to come in at the "low end" of its long term targets of 5-7% and 9-11% growth respectively.
Hershey added it anticipates sales in the second quarter to 29 June to increase by 4.5% while adjusted EPS is expected to total $0.74-0.76.