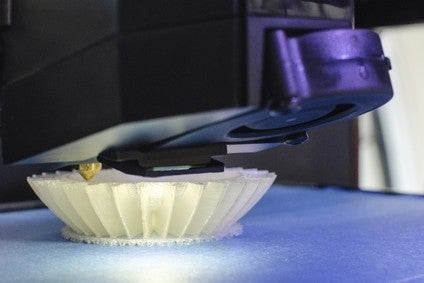 US confectioner Hershey is working with 3D printing firm 3D Systems on a "multi-year initiative" to examine the potential uses of 3D printing in the confectionery sector.
"Hershey and 3DS have entered into partnership to explore edible 3D printing," a Hershey spokesperson confirmed. "It's too early to speculate on the potential outcomes of this work."
3DS said the joint development agreement is focused on the opportunities to use 3D printing technology in creating edible foods, including "confectionery treats".