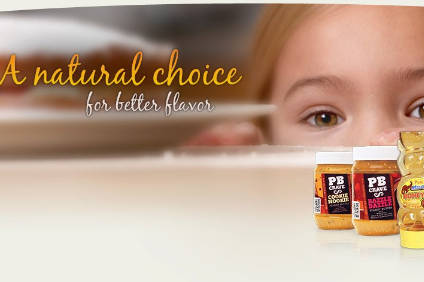 US honey supplier Natural American Foods said today (20 December) it had acquired the Sweet Harvest Foods Company for an undisclosed sum.
Natural American Foods said the deal would combine "two leading honey companies with a combined 200-year legacy of quality and customer service".
Minneapolis-based Sweet Harvest, which produces and distributes a range of products including the MEL-O honey brand range and a line of peanut butter products under the PB Crave brand, is a supplier to international manufacturers, national retailers, grocery chains and food distributors.
Natural American CEO Lance Chambers said: "Sweet Harvest is an iconic brand in our industry, with an unrivalled reputation for integrity, quality and customer service."
Sweet Harvest president Curt Riess, who will join the board of Natural American, said: "Sweet Harvest and Natural American Foods have each established strong reputations for producing high-quality products… I'm looking forward to our partnership and working with Natural American Foods' talented management team to accelerate the growth of the combined businesses."
Natural American was formerly known as Groeb Farms, which was acquired from bankruptcy protection in 2014 by private-equity firm Peak Rock Capital. Last month, Natural American appointed Chambers CEO.