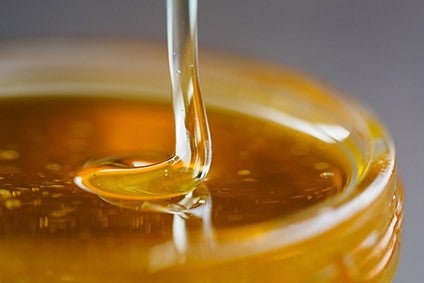 US honey and natural sweeteners producer Sweet Harvest Foods has fallen into the hands of a new private-equity owner in the form of New York's Blue Road Capital.
Blue Road said it has acquired the Cannon Falls, Minnesota, business for an undisclosed sum from an affiliate of PE firm Peak Rock Capital.
Sweet Harvest Foods operates three plants spread across Minnesota, California, and Michigan, and serves retailers and foodservice outlets across the US, along with distributors and food manufacturers. It supplies spreadable, liquid and powdered forms of honey which are non-GMO, organic and Fair Trade certified. As well as branded products, the company also provides a private-label offering. Its natural sweeteners include molasses and agave.
The company's honey operations were fortified in 2016 when it was bought by Natural American Foods, which the following year adopted the Sweet Harvest Foods appendage.
"We're excited to join the Blue Road portfolio of companies," Ken Stickevers, the chief executive of Sweet Harvest, said in a statement. "Blue Road has deep expertise in natural foods and agricultural markets, and we are looking forward to collaborating with their team to drive growth and innovation in the natural sweeteners category."
John Duryea, a founding partner of Blue Road, added the investor will pursue growth with Sweet Harvest's management team in terms of "add-on opportunities in a large addressable market".
He continued: "Sweet Harvest represents an exciting opportunity to invest in a category leader within the attractive honey and natural sweeteners industry. We are incredibly impressed with the company's production expertise and its ability to deliver highly-tailored product solutions to customers through a complex global supply chain."