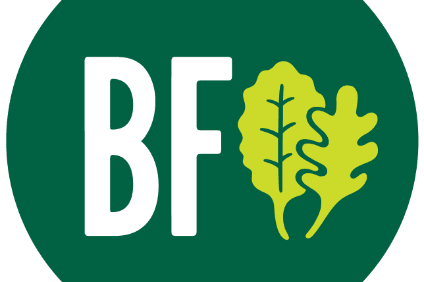 BrightFarms, a US vertical-farming business, has been acquired by its largest investor, Cox Enterprises, for an undisclosed sum.
Atlanta, Georgia-based Cox, a conglomerate with interests in sectors such as communications, media and automotive, has built up investments worth more than US$1bn focused on transformative industries. It said the BrightFarms deal, which saw it buy out the company's founders and other investors, expands its clean-tech portfolio.
The relationship between BrightFarms and Cox dates back to 2018 and Cox has held a majority stake in the company since 2020 when it led a $100m Series E investment round in the business.
BrightFarms operates five farms in Virginia, Ohio, Pennsylvania, North Carolina, and Illinois. Last month, it acquired Lēf Farms, an indoor grower based in Loudon, New Hampshire.
It grows green salad vegetables and herbs and supplies retailers including Walmart and Kroger. It has a stated ambition of bringing local indoor leafy greens to more than two thirds of the US population by 2025.
Steve Bradley, vice president of clean-tech for Cox Enterprises, said: "BrightFarms is a perfect example of our Cox clean-tech strategy – positively impacting the world through profitable, mission-driven businesses.
"Over the years, our enthusiasm for BrightFarms and the opportunity to transform the industry has increased tremendously, which led us to want to play a larger role in what they're doing."
Steve Platt, CEO of BrightFarms, said: "BrightFarms has built the most advanced network of local indoor farms in the nation. Being part of the Cox team will allow us to scale more rapidly, transforming the salad industry for American consumers."