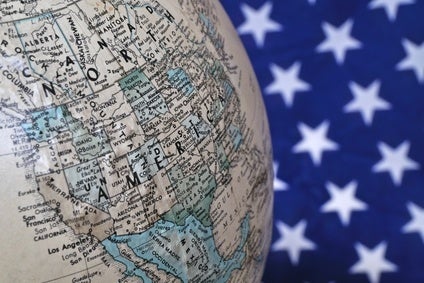 US food industry groups have filed a lawsuit in Vermont in a bid to overturn a new law requiring manufacturers to label products made using genetically modified ingredients.
The Grocery Manufacturers Association called the law, set to come into effect in July 2016, a "senseless mandate". The GMA said it was a "costly and misguided measure" which would "do nothing to to advance the health and safety of consumers".
"Act 120 imposes burdensome new speech requirements – and restrictions – that will affect, by Vermont's count, eight out of every ten foods at the grocery store. Yet Vermont has effectively conceded this law has no basis in health, safety, or science. That is why a number of product categories, including milk, meat, restaurant items and alcohol, are exempt from the law. This means that many foods containing GMO ingredients will not actually disclose that fact," the association added.
The law was signed last month, making Vermont the first state to require the labelling of genetically modified organisms in food products. "We are pro-information," Governor Peter Shumlin said as he signed the bill. "Vermont gets it right with this bill."
The food sector however has spent more than US$70m defeating proposed bills in Washington State and California alone last year, maintaining GMO-foods are safe and insisting the use of GMOs in crop cultivation carry environmental and economic benefits.