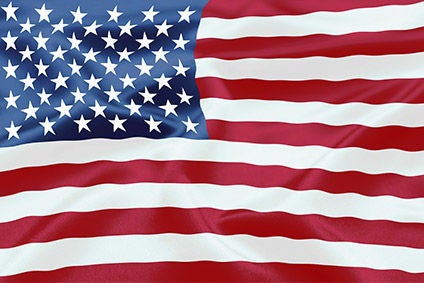 The US Food and Drug Administration has finalised guidance for the industry on the definition and labelling requirements for "medical foods".
According to the regulator, medical foods are products "specially formulated and processed" for a patient who has a "limited or impaired capacity to ingest, digest, absorb, or metabolise ordinary food or certain nutrients", or who has "other special medically determined nutrient requirements" that cannot be met by modification of a normal diet alone.
These foods should be consumed "under the supervision of a physician", the FDA noted. However, medical foods are not those foods recommended by a physician as part of an overall diet to manage the symptoms or reduce the risk of a disease or condition, the FDA noted.
The labelling of medical foods must comply with applicable food labelling requirements and include a statement of identity, a statement of net quantity, the name of manufacturer and a complete ingredient list. Products defined as medical foods are exempt from the labelling requirements for health claims under the Nutrition Labeling and Education Act.
The final guidance represents the FDA's current thinking on medical foods and finalises draft guidance, issued in August 2013.