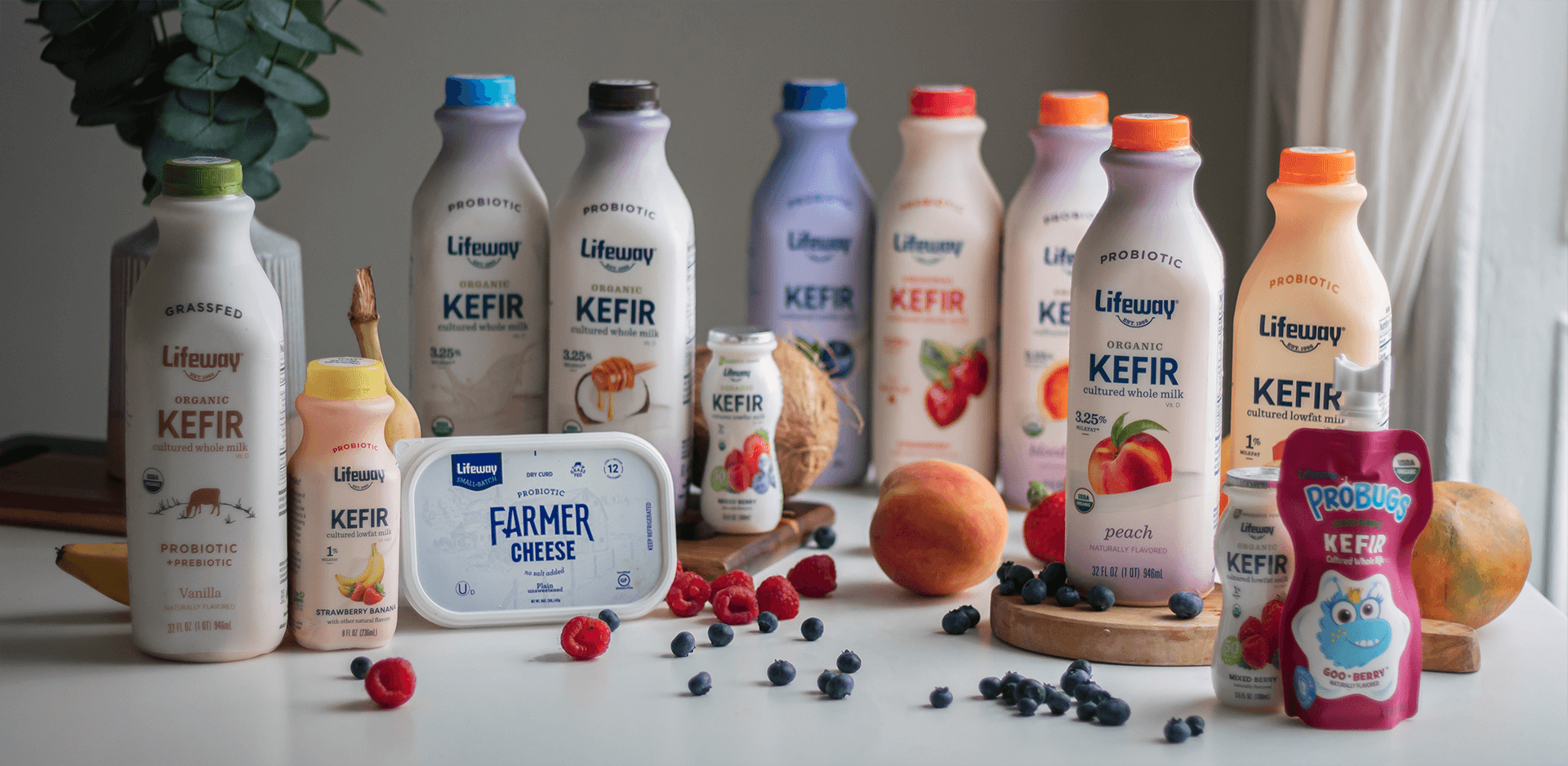 Lifeway Foods, a US-based manufacturer of fermented milk product kefir, has become the subject of an apparent family feud after directors Ludmila and Edward Smolyansky moved to remove Julie Smolyansky as the company's CEO.
The two directors want the Illinois-based company, established by Ukrainian immigrants in 1986, to pursue "strategic alternatives" .
Ludmila, Julie's mother and Edward, her brother, together own 34.9% of the company's shares. Julie, who became Lifeway's CEO in 2002 at the age of 27, has a 13.2% stake in the firm.
Ludmila is the company's chairperson and Edward was its COO until he was ousted in January.
French dairy giant Danone owns 22.4% of Lifeway.
On 25 February. Lifeway confirmed Ludmila and Edward Smolyansky's request for their relative's removal as CEO in an SEC filing.
"The reporting persons notified the board of directors of Lifeway Foods, Inc. of their belief that the company should replace the company's chief executive officer and commence an exploration of the company's strategic alternatives," it said.
Some analysts suggest that one of those alternative strategies could be a sale of the business.
In August, Lifeway, which has annual revenues of around US$120m, acquired GlenOaks Farms, a local probiotic drinkable yogurt brand founded in 1984, for $5.8m and in September sought to extend its product portfolio with the launch of oat milk.
Danone did not want to comment on the situation or on its strategy for its investment in Lifeway when contacted by Just Food. Lifeway did not respond to a request for comment.