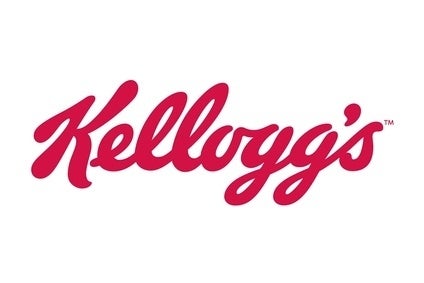 Kellogg is cooperating with a US Occupational Health and Safety Administration (OHSA) probe following the death of an employee after an accident at its manufacturing facility in Augusta, Georgia.
The OHSA is the federal body responsible for the enforcement of health and safety legislation.
Kellogg said it is assisting the OHSA with its investigation into the incident. "We are working with OSHA in their investigation of the situation," a spokesperson for the group told just-food.
"Last month, a colleague at our Augusta facility was involved in a work-related incident. Sadly, we have learned that he has since passed. We are extremely saddened by the passing of our colleague and our thoughts and prayers go out to his family during this difficult time," the spokesperson said.
Local reports suggest the employee fell from a ladder. Kellogg said the cause of death is yet to be confirmed. "Our understanding is that at this time, the cause of death has not yet been determined," the spokesperson added.