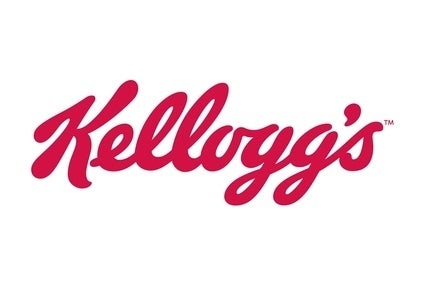 Kellogg has been ordered to end its nine-month Memphis plant lockout by a US district judge.
Judge Samuel Mays at the US District Court for the Western District of Tennessee Western Division ruled Kellogg had "engaged in unfair labour practices".
Last October, Kellogg locked out over 200 staff at the facility, which produces breakfast cereals, after talks with unions over contracts broke down.
Union officials said at the time the dispute arose due to Kellogg wanting to replace "steady, middle-class, full-time jobs with casual, part-time employees who would make significantly lower wages and substandard benefits".
The court has now ruled staff must be re-instated to their former positions or equivalent ones within five days.
A spokesperson for Kellogg told just-food today: "We continue to thoroughly review the ruling. We look forward to our employees returning to work, but we are disappointed that we have been unable to reach an agreement with the union, and that the underlying litigation will continue.
"We stand by our position that our proposals are entirely lawful and appropriate for local negotiations, however we will fully comply with the order."