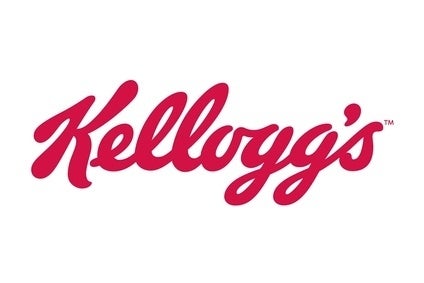 Kellogg has announced it is to cease production at a snacks facility in the US – a move which sees 325 jobs at risk.
The plant in Columbus in Georgia is set to close by the end of 2015.
"We will be making more effective use of our US snacks network by moving production to other plants in the Kellogg snacks network," a spokesperson for Kellogg told just-food today (29 July).
"As with any project that impacts people, these are difficult decisions. We are very mindful of the impact these changes will have – particularly to our employees, and we will help those who are impacted through their transitions," he added.
The closure is part of Kellogg's Project K programme, which has seen it announce plans to shut plants in markets including the US, Australia and Canada. In February, Kellogg revealed plans to close a snacks facility in North Carolina.
The programme is designed to make Kellogg more efficient and enable it to raise funds to invest in its core businesses in developed markets and expand in emerging economies.
The initiative has also seen Kellogg outline plans to build a snacks plant in Malaysia and expand an existing site in Thailand.