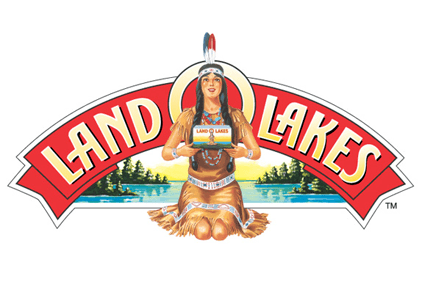 US egg producer Land O'Lakes has attributed a 50% jump in first-half net earnings to the benefits of recent strategic investments feeding through to the bottom line.
In the six months to 30 June, Land O'Lakes said net earnings rose 50% year-on-year to US$8.33bn. Sales in the period increased 6.4%, the group added.
"We are pleased with our overall performance for the first half of 2014, which has been driven by improving commodity markets and the success of strategic investments we have made in our core businesses over the recent past," said Chris Policinski, president and CEO.
"Our performance continues to improve as we sharpen our focus on addressing consumer interest for more convenient and more nutritious products in our food businesses and on helping farmers produce more food in an increasingly sustainable manner in our agricultural businesses."
The company has undertaken a number of strategic initiatives, including selling off its loss making egg business Moark and closing underperforming facilities.