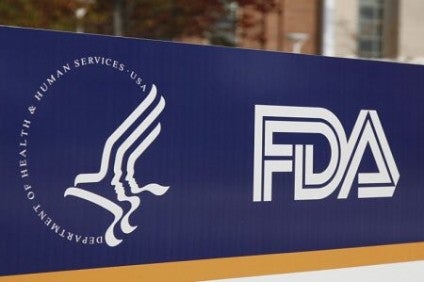 The US Food and Drug Administration has launched an export certification programme for certain FDA-regulated food products, which it hopes will lead to a boost in international trade.
The scheme is expected to complement export certifications from other US government agencies, with which the FDA will continue to work, and "partner in inter-agency consultations for any new requests from foreign governments to ensure the needs of US exporters are met".
The FDA added it will begin issuing and collecting fees for the new export certificates from 1 October, but will continue to issue the current 'Certificate of Free Sale' for dietary supplements, medical foods and foods for special dietary users.
Under the FDA Food Safety Modernization Act of 2011, food joined the list of other covered products, and the authority's new certification programme incorporates that amendment. "Prior to the launch of this new certification program, the FDA issued other types of certifications for exported foods," it said.
FDA commissioner Scott Gottlieb said: "We anticipate that this new export certification will facilitate trade by assisting US food exporters in fulfilling importing country requirements for FDA certification of FDA-regulated food products. While American food standards are among the most stringent in the world, the FDA recognises that some US trading partners seek additional assurance that imported food products are produced under applicable requirements, and may request specific language or product information on export certificates.
"The new export certification programme will continue FDA's efforts to help facilitate American global exports and boost our nation's economy."