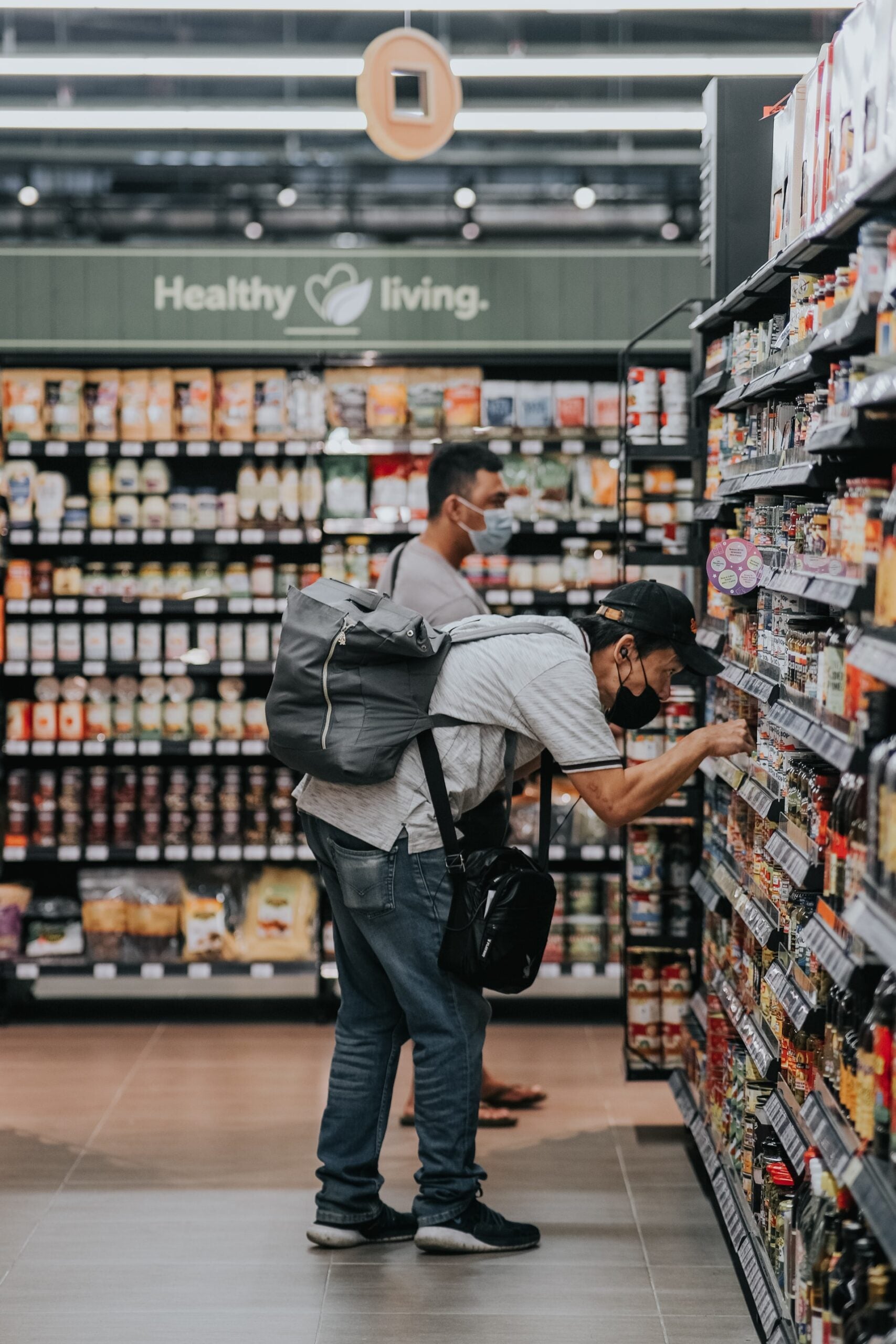 A group of US legislators have put forward plans to "overhaul" the country's rules on food labelling.
The Food Labeling Modernization Act of 2021 has been tabled in the House and in the Senate to update rules on front-of-pack labels and ingredient lists.
One of the politicians behind the proposal, Democrat Congresswoman Rosa DeLauro, said the plan "will give food labeling requirements an important and long-overdue overhaul".
She added: "Food labels should give a clear, accurate, and fair representation of the product, and that is just not the case right now."
Under the plans, the US government would establish a single, standard front-of-package nutrition labelling system "in a timely manner for all food products required to bear nutrition labelling", the legislators said.
The advocates for the bill say it will "also strengthen current law to target trends in marketing that confuse or mislead consumers when they are attempting to compare food products", a statement announcing the proposals read. "Specifically, the legislation will require new guidelines for the use of the word 'healthy'."
"Current labels are a confusing maze and fail to provide important, useful information to consumers," Democrat Senator Richard Blumenthal said. "The Food Labeling Modernization Act will ensure serving sizes are updated, allergens are clearly labeled, and nutritional information is transparent, giving people the tools they need to make healthier choices and avoid misleading, deceptive pitches and promotions."
Consumer groups have welcomed the move. Dr. Peter Lurie, president of The Center for Science in the Public Interest, said the new version of the Act, first introduced in 2018, would "includes new language targeting emerging food marketing trends". He added, for example, the country's "outdated labeling laws do not require nutrition information to be available at the online point of sale".
Just Food approached US food-manufacturing trade body The Consumer Brands Association for comment. The organisation said: "Consumer Brands is reviewing the specifics of this proposed legislation. We will continue to work with all federal partners, including Congress and regulatory agencies, to advance smart regulations."