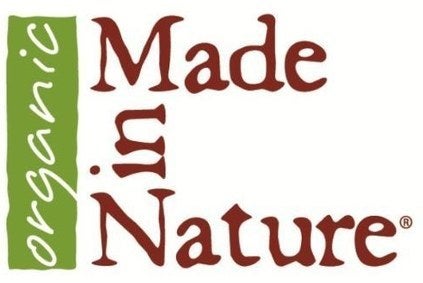 US snack firms Made In Nature and Pacific Northwest Kale Chips have formed a joint venture – Pacific Superfood Snacks – in a bid to expand in the healthy, organic snack category.
The newly-formed business will launch products under the Pacific Superfood Snacks and Made in Nature brand names.
"The partnership between the two brands enhances their mutual dedication to provide convenient, organic food that is nutritious and delicious," the companies said. The new group will be headquartered in Portland, Oregon.
"Our product lines are so complementary – they're organic, made with real food and are nutritionally dense while being irresistibly delicious," said Sarah Pool, founder and CEO of Pacific Northwest Kale Chips. "Our companies share the core value of protecting our food sources. We're thrilled to join Made In Nature and continue innovate."