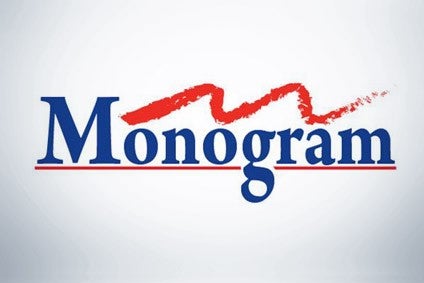 US manufacturer Monogram Food Solutions is investing in its production footprint through a new site in the east of the country.
The private-label and co-manufacturing business is setting up a facility in Haverhill in Massachusetts.
Construction has begun and is expected to be completed by the middle of next year. The site will be Monogram's eleventh production facility, with four of those in and around Boston.
Asked why the company had embarked on this project, it said in a statement: "We are constructing a distribution centre with space for manufacturing. The distribution centre will help improve logistics efficiency in Monogram's other manufacturing facilities in the Greater Boston Area. The manufacturing space will increase production capacity for Monogram Gourmet's business and streamline operations."
In a separate statement provided through construction group Dacon Corp., it was stated the facility will have 109,000 sq ft of warehouse space and 26,000 sq ft of room for sandwich assembly.
Memphis-based Monogram, which also manufactures for foodservice customers, said it expects to employ at least 300 staff at the site once it is up and running.