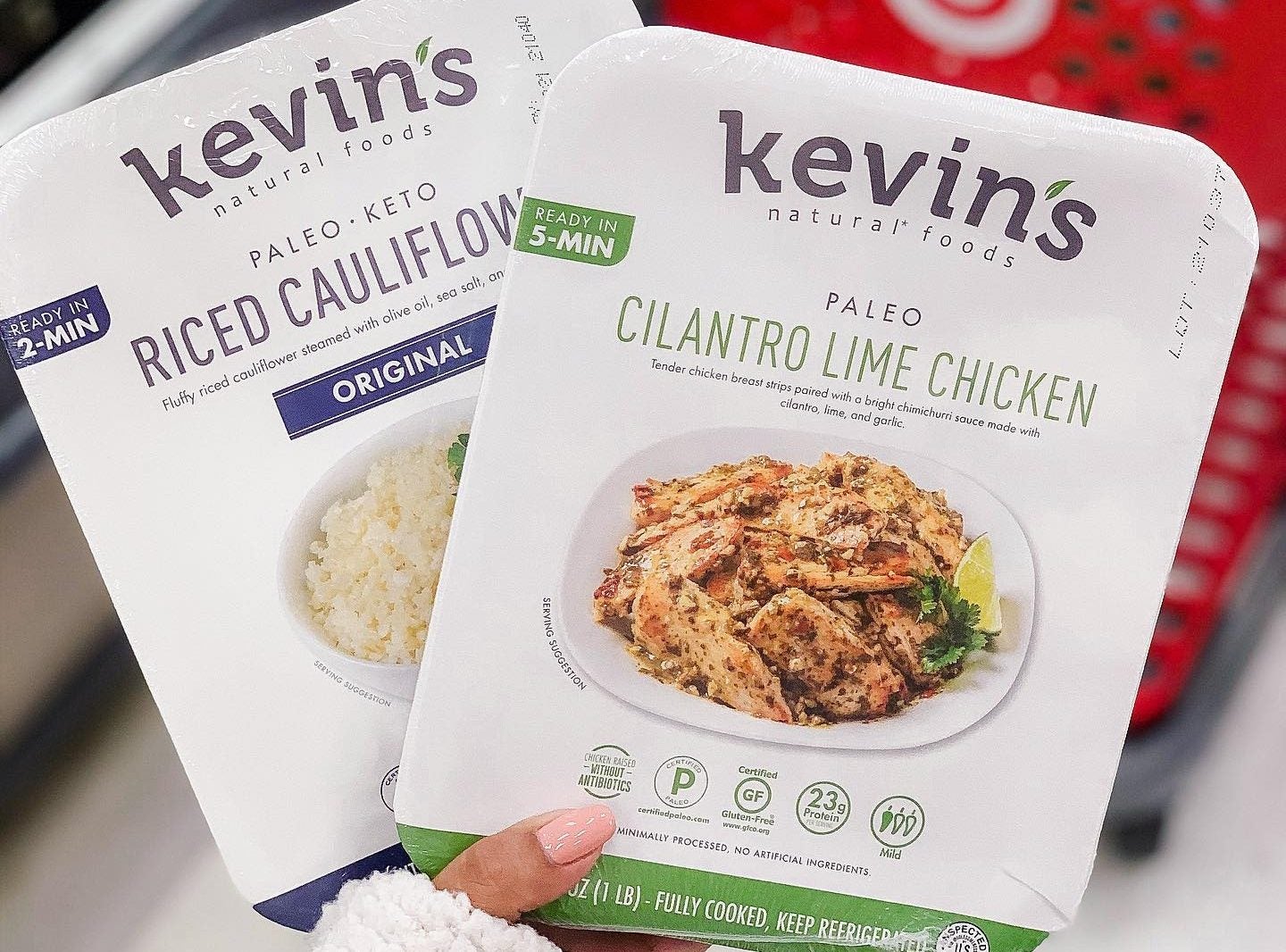 Kevin's Natural Foods, a US supplier of meals, sauces and seasonings, has accepted investment from private-equity firms TowerBrook Capital Partners and NewRoad Capital Partners.
The California-based supplier plans to use the funds to help expand its production capacity and support its innovation programme.
Kevin McCray, the company's co-founder and COO, described the move as "a big milestone for Kevin's".
He added: "Not only are we expanding our capacity for growth but we are also augmenting our team with knowledgeable, experienced professionals that share our passion around improving people's lives by making clean eating accessible, easy and delicious."
Set up in 2019, Kevin's Natural Foods has got listings in more than 11,000 traditional stores in the US, including in the grocery, mass and club stores. It also sells its products through e-commerce retailers such as Thrive Market and Amazon.
"Kevin's differentiated product offering has allowed the company to build substantial commercial momentum and consumer loyalty," TowerBrook MD Michael Recht said. "We are looking forward to partnering with Kevin's dynamic leadership team in the next phase of the company's growth."
In January, Kevin's Natural Foods forecast it would hit US$100m in sales in 2021. The company said its sales jumped by more than 400% in 2020, helped by changes in consumer demand sparked by Covid-19.
"Every so often an event sparks a society-wide shift in the way we behave, the way we spend our time, and how we view our personal priorities. The pandemic is definitely one of those times," McCray said at the time.
"I have no doubt that we will analyse the long-term implications for years to come, but in the meantime, I am working to identify, understand, and encourage the shifts in behaviour we are seeing today that have the potential to lead to a healthier nation tomorrow."