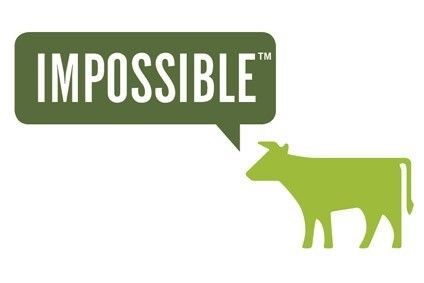 Impossible Foods has picked Hong Kong for the meat-free manufacturer's first international launch of its new faux sausage product outside of its domestic US market.
Hong Kong was also chosen in 2018 as the first international destination for its plant-based Impossible Burger, and its Impossible Sausage is the second product to roll-off the production line since the patties were introduced to consumers in 2016.
The Impossible Sausage made its debut in the US in January, and is now stocked in more than 22,000 locations across the country. And this week, the company introduced its Impossible Burger in Canada.
In Hong Kong, the meat-alternative sausage is now available as a "breakfast sandwich" at 200 coffee shops, and later this month will launch in additional restaurants including Fini's, Franks Italian American, Triple O's and Urban.
In a statement, the California-based company said: "Impossible Foods selected Hong Kong for the international launch of Impossible Sausage because the region is a one of the world's top culinary hot spots – home of the most discerning foodies and chefs, and a global bellwether for cultural and food trends.
"Impossible Foods' goal is to eliminate the need for animal agriculture worldwide, particularly in Asia, where meat consumption represents 44% of the world's demand."
Impossible Foods claims its 45-gram 'sausage' contains the same amount of protein as the "leading US brand of pork sausage", along with "60% more iron, 45% fewer calories, 60% less total fat, 50% less saturated fat and zero mg of cholesterol".