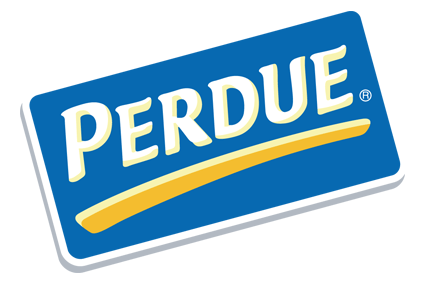 US-based chicken, turkey and pork processor Perdue Farms is said to be looking at ways of entering the meat alternatives market.
A report from news agency Bloomberg said Perdue Farms is exploring options including eyeing smaller start-up companies or bringing in outside expertise as it looks to take advantage of growing demand for plant-based protein products.
The 98-year-old family-owned business, based in Salisbury, Maryland, could follow in the footsteps of fellow US meat giants such as Tyson Foods, which has invested in meat-alternative businesses such as Beyond Meat.
Bloomberg quotes Perdue chairman Jim Perdue saying: "Our vision is to be the most trusted name in premium protein. It doesn't say premium meat protein, just premium protein. That's where consumers are going."
The news agency cites a CoBank estimate that sales of alternative proteins are growing by 17% a year in the US and are expected to reach US$863m in 2021.