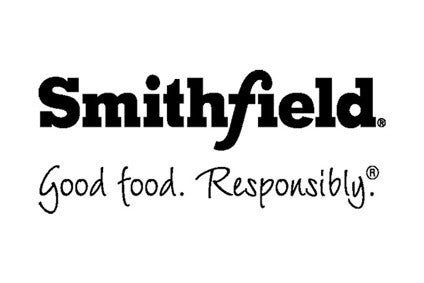 Smithfield Foods, the US meat heavyweight owned by China's WH Group, has said it will will service the UK frozen market from a facility in Poland.
It bought the plant, in Morliny in northern Poland, last year, from packaged meat company Pini Group for an undisclosed amount.
The acquisition included Pini Polska, a meat processing and packaging plant, Hamburger Pini, a case-ready meat plant and Royal Chicken, an investment project currently in development.
The facility is being run by Smithfield subsidiary Animex Foods, one of the largest food producers in Poland.
The plant will also service other western European markets, including France, but Smithfield told just-food the main emphasis of the operation is to capitalise on the growth of frozen convenience food in both retail and foodservice channels in the UK.
Ian Lindsay from Smithfield's UK arm, said: "We see our increased investment and focus on added-value poultry as an opportunity for growth and move our business forward.
"Currently the UK imports close to 980,000 metric tonnes of chicken each year to keep up with demand, and we believe demand for these types of products will continue to strengthen as consumers look for convenience in home, and higher expectations out of home."
Kenneth Sullivan, group president and chief executive officer of Smithfield, said: "This acquisition aligns with Smithfield's strategic growth plans by strengthening our vertically-integrated supply chain in Poland and increasing our production of high-quality packaged meats products.
"It also capitalises on existing opportunities for us to expand in areas with very attractive market dynamics and to develop scale over time."
Smithfield Poland now employs nearly 9,240 people, including approximately 240 former Pini employees.