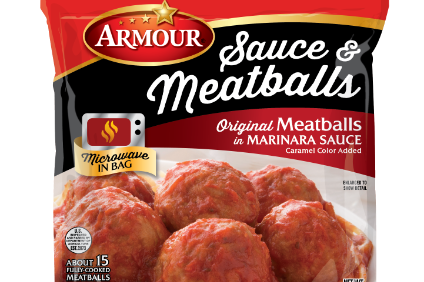 Smithfield Foods, the US meat giant, has announced it is to close two more processing facilities after positive Covid-19 tests amongst its workers.
Just days after the company revealed it was closing its Sioux Falls, South Dakota, facility amid reports of dozens of positive cases of Covid-19 amongst its 3,700 workforce there, it will additionally shut its Cudahy, Wisconsin, and Martin City, Montana, plants later this week.
The Cudahy dry sausage and bacon plant will shutter for two weeks. Its Martin City site, which employs more than 400 people and produces spiral and smoked hams, receives raw materials from the company's Sioux Falls facility. Without these base products, the facility cannot continue to run, Smithfield, which is owned by China's WH Group, said.
The company, one of the world's largest pork producers, said it will resume operations at Sioux Falls once it receives further direction from local, state and federal officials,which would allow the company to bring its Martin City facility back online.
Both the Cudahy and Martin City facilities are located in close proximity to urban areas in which the spread of the pandemic has been prevalent, Smithfield said, adding that "a small number of employees at both plants have tested positive for Covid-19".
Kenneth Sullivan, president and CEO of Smithfield, which employs 40,000 people across the group, said: "The closure of our Martin City plant is part of the domino effect underway in our industry. It highlights the interdependence and inter-connectivity of our food supply chain.
"Our country is blessed with abundant livestock supplies, but our processing facilities are the bottleneck of our food chain. Without plants like Sioux Falls running, other further processing facilities like Martin City cannot function."
Against a backdrop of reports in the US suggesting facility closures could result in meat supply problems, Sullivan added: "For the security of our nation, I cannot understate how critical it is for our industry to continue to operate unabated.
"We are doing everything in our power to help protect our team members from Covid-19 in the workplace. This starts with stringent and detailed processes and protocols that follow the strict guidance of the CDC and extends to things like the use of thermal scanning, personal protective equipment and physical barriers, to name a few."
Read just-food's analysis – Meat processing emerges as Covid-19 hot-spot in North America.