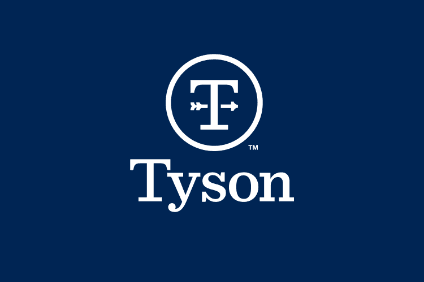 Tyson Foods has revealed its Kettle business was sold in December for US$125m.
In a statement accompanying its first-quarter results today (8 February), the US meat and prepared foods giant said Kettle is the first of the non-protein businesses the company was looking to sell to be offloaded.
"We completed the sale of our Kettle business on December 30, 2017, and received net proceeds of $125m which were used to pay down debt," Tyson said.
According to its former brand listing on Tyson's website, the Kettle Collection brand consisted of "artisan-Inspired cooking sauces, appetiser dips and side dishes with cravable consumer appeal and heat and serve convenience".
It formed part of the non-protein business segment at Tyson, a segment the company announced it was going to sell last April as part of a "strategic focus on protein brands".
Still remaining unsold are Tyson's Sara Lee Frozen Bakery and Van's brands.
Tyson said it anticipates closing transactions for those businesses in the "back half of fiscal 2018".
Asked by just-food for further details of the Kettle sale, a spokesperson for Tyson said it would not be commenting further.