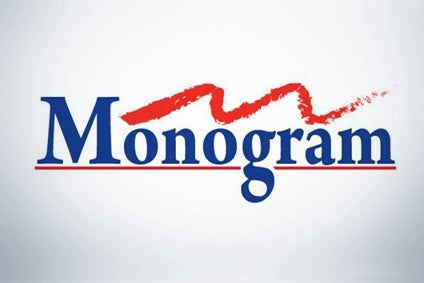 US-based Monogram Food Solutions is to invest US$30m in expanding its manufacturing facility in Henry County, Virginia, creating 300 jobs in the process.
The Memphis, Tennessee-headquartered firm, which makes products such as beef jerky, bacon and hot dog sausages, is to expand its product lines to accommodate "new and expanding contracts". Virginia successfully competed against six other states for the project.
Monogram has received financial incentives from the Commonwealth of Virginia for the project.
Founded in 2004 with the purchase of King Cotton and Circle B brand meats from the then Sara Lee Corp., Monogram Foods manufactures products sold under brands including Wild Bill's, O'Brien's, Trail's Best and Snapps. It also co-packs for other suppliers.
Monogram CEO Karl Schledwitz said: "Since arriving in Virginia, Monogram has been received with open lines of communication and concrete pathways to success.
"This funding for our newest expansion is only the latest instalment in a history of support. The abundant resources and opportunities available in Virginia and especially in Henry County continually bolster our business and further overall growth on all fronts."
Virginia's secretary of commerce and trade Brian Ball said: "Since opening its food manufacturing operation in Henry County in 2009, Monogram Foods has created nearly 600 jobs in the Commonwealth.
"Southern Virginia offers a ready-to-work manufacturing talent pool, and Monogram's decision to continue reinvesting underscores the strength of the region's workforce."
In June Monogram struck a co-packing and equity deal with US peer Lawless Craft Jerky.