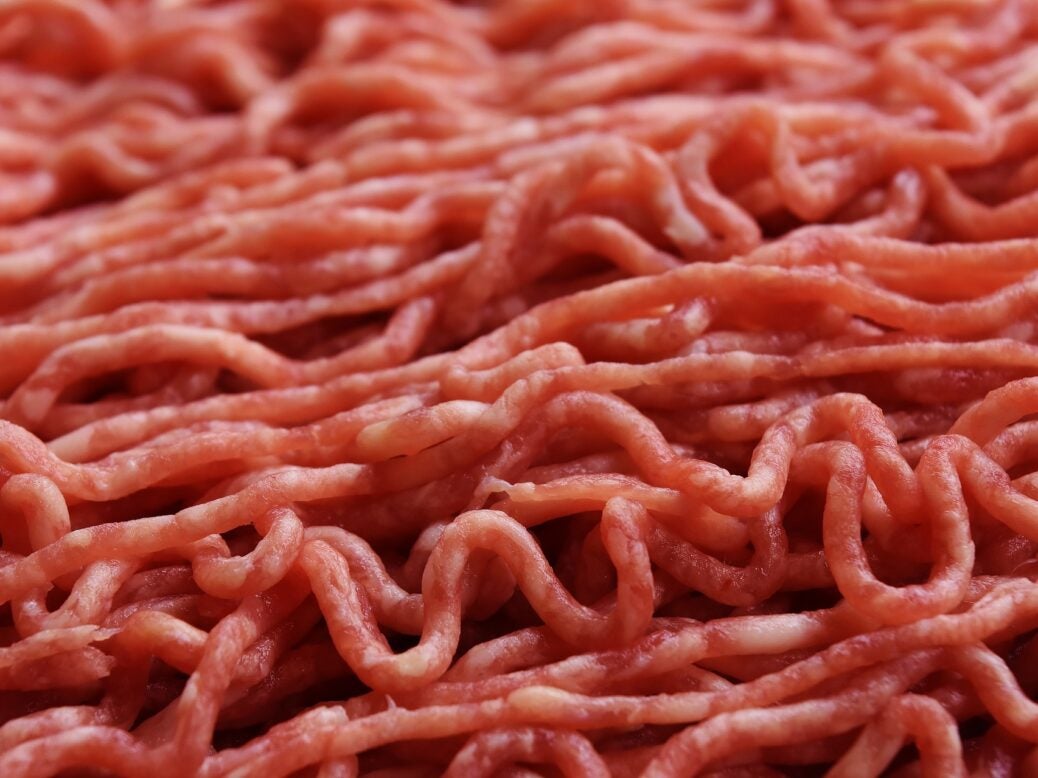 US-based Jobbers Meat Packing Co., which does business as WilMar, has been acquired by local private-equity firm Highview Capital for an undisclosed sum.
Free Whitepaper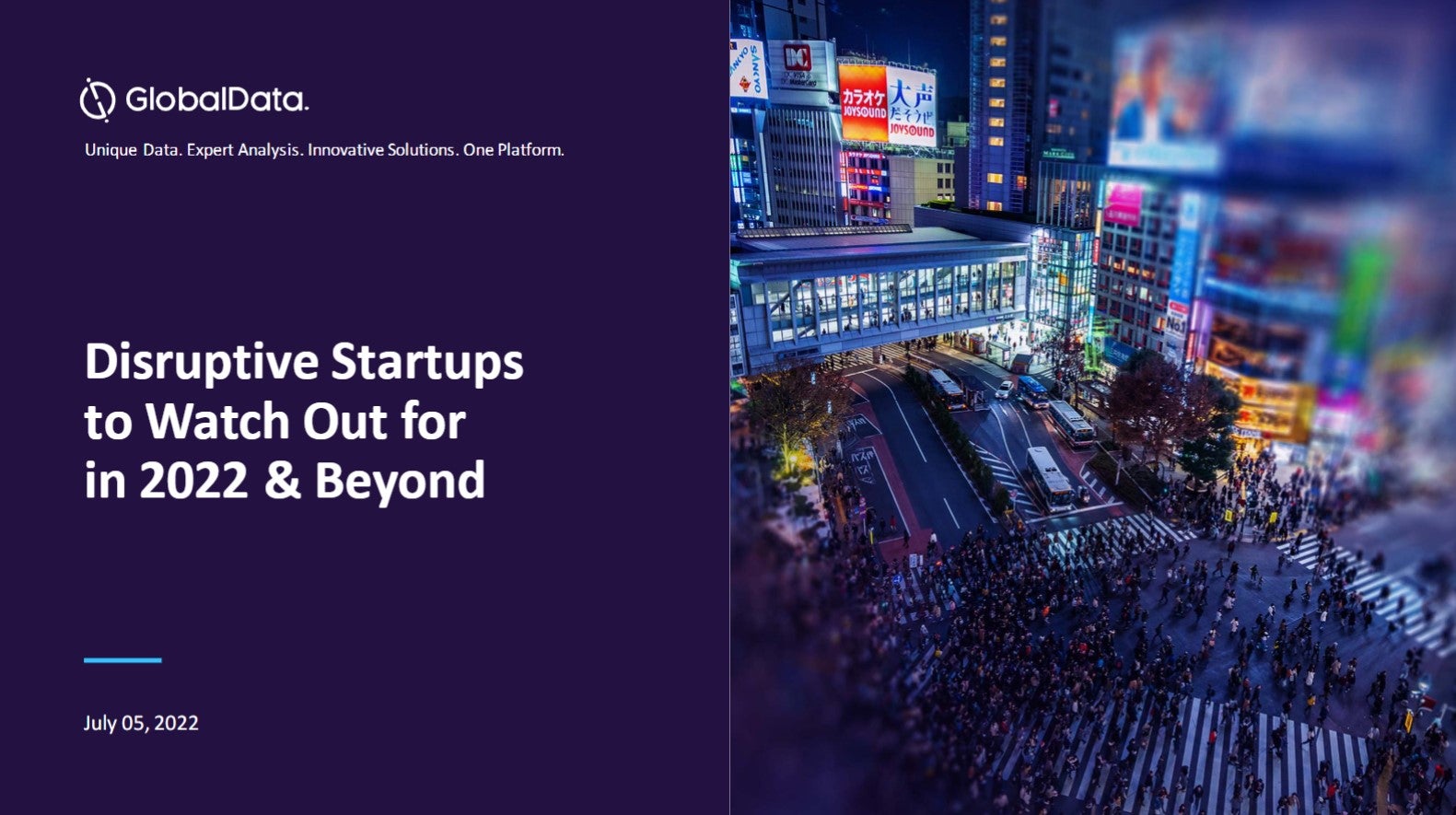 Disruptive start-ups to watch out for
2021 was a record-breaking year, with more businesses breaking into the billion-dollar club. Many start-ups have achieved or retained the unicorn status by the end of the year to reflect nearly a fivefold growth from that in 2020. This boom can be linked to a financing frenzy spurred by the quick adoption of technology and innovative solutions by start-ups gaining traction in response to the pandemic. However, the start-up ecosystem is now facing turbulent times for fundraising as investors seek long-term business strategies, valuations, and a route to profitability amid uncertain market circumstances. Nevertheless, 2022 has the potential to carry forward the momentum with multiple entities having a fair chance of being in the right place when aided by the right technologies. GlobalData leverages the power of alternative data to examine the health of start-ups across multiple dimensions including the quality of their innovations, market presence, and the funding they can attract. This helps our clients to analyze the disruptive potential of start-ups for early alliances, investments, and acquisition prospects to develop future-proof strategic roadmaps for a competitive advantage. Read our report and gather insights on the following topics:
Recent Unicorn trends
Unicorns in 2022
Future Unicorns
Start-ups to watch out for
Start-up ecosystem outlook by top geographies
by GlobalData
Highview intends to merge WilMar with its portfolio company Randall Foods.
California-based Wilmar, which specialises in the production of ground beef, serves customers throughout the US, including grocers, food distributors and foodservice providers.
Randall manufactures processed and value-added, case-ready meats, including prepared meals and marinated, ready-to-cook offerings. It was acquired by Highview in February 2021.
WilMar was founded in 1978 by Marty Evanson who said: "Our team is extremely excited about the merger and pleased that Randall Foods has the same business ethics and focus on putting our customers and employees first."
Following the close of the transaction, Evanson plans to retire. Going forward, WilMar's current president and COO, Willie Thielen, who oversees the company's day-to-day operations, will continue his role of president of the company.
"I'm confident that this combination, with Highview's support, will propel us to reach new heights as an organisation, which will quickly establish itself as a major player in the meat space," he said.
All other members of the WilMar management team will continue with the company in their current roles following the transaction.
Steve Russell, senior portfolio manager of Highview Capital, said: "The combination of WilMar and Randall is a clear strategic fit, establishing the combined company as a one-stop-shop for customers' protein needs. The new entity will benefit from an enhanced product mix as well as increased operational capacity, which will allow the company to continue to expand and offer exceptional customer service."
Free Whitepaper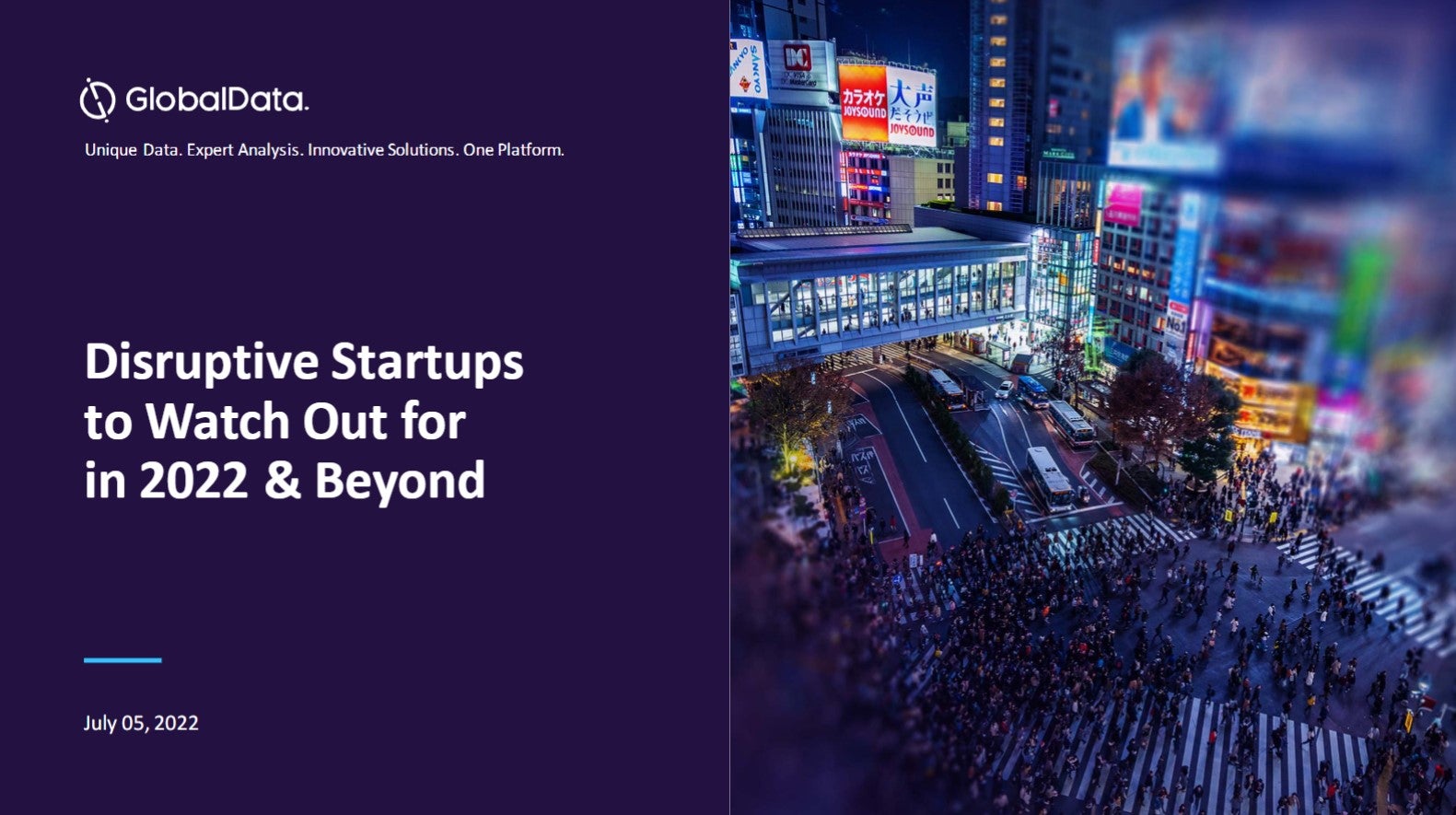 Disruptive start-ups to watch out for
2021 was a record-breaking year, with more businesses breaking into the billion-dollar club. Many start-ups have achieved or retained the unicorn status by the end of the year to reflect nearly a fivefold growth from that in 2020. This boom can be linked to a financing frenzy spurred by the quick adoption of technology and innovative solutions by start-ups gaining traction in response to the pandemic. However, the start-up ecosystem is now facing turbulent times for fundraising as investors seek long-term business strategies, valuations, and a route to profitability amid uncertain market circumstances. Nevertheless, 2022 has the potential to carry forward the momentum with multiple entities having a fair chance of being in the right place when aided by the right technologies. GlobalData leverages the power of alternative data to examine the health of start-ups across multiple dimensions including the quality of their innovations, market presence, and the funding they can attract. This helps our clients to analyze the disruptive potential of start-ups for early alliances, investments, and acquisition prospects to develop future-proof strategic roadmaps for a competitive advantage. Read our report and gather insights on the following topics:
Recent Unicorn trends
Unicorns in 2022
Future Unicorns
Start-ups to watch out for
Start-up ecosystem outlook by top geographies
by GlobalData