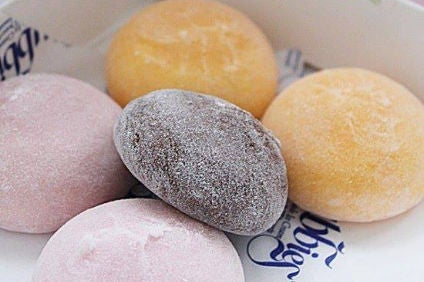 Bubbies Homemade Ice Cream & Desserts, the US-based mochi ice cream maker, has been sold to local investment firm Kenex Holdings.
The company, which sells into nine markets including the US, said founder Keith Robbins would "remain a significant investor" in the Hawaii-based business. Financial details or more information on the shareholdings in Bubbies were not disclosed.
The deal will see Rick Schaffer, vice president of retail sales at Grecian Delight, a US supplier of Greek and Mediterranean food products, will join Bubbies as CEO.
Robbins said: "Kenex is the perfect fit with Bubbies' culture and this partnership will allow Bubbies to continue to grow and spread joy and peace through mochi. I believe this transaction will benefit our staff and our customers – a paramount goal of mine as I begin to transition into retirement."
Bubbies, set up in 1985, sells its products in the US through retailers including Whole Foods Market. The company also does business in countries including Mexico, France, Russia and the UAE.
Schaffer said: "I couldn't be more thrilled to be part of this great organisation. I look forward to working with the Bubbies team as we build upon the world-class organisation Keith has so diligently assembled. Bubbies' products and reputation are an ideal foundation as we position ourselves for growth."