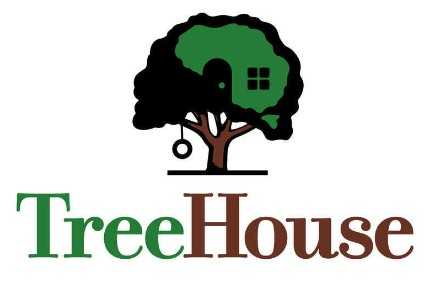 TreeHouse Foods, the largest supplier of own-branded products to US grocers, is to close its facility in Battle Creek, Michigan.
Some 84 employees will be affected by the decision, the third site closure to be announced by TreeHouse in six months.
Illinois-based TreeHouse announced in November it was planning to downsize the Battle Creek facility, which produces ready-to-eat cereal, primarily for the North American retail grocery market.
Today (31 January) it said: "Following completion of the first phase of downsizing, it was determined that the remaining operations would not be economically viable."
Production at Battle Creek will be moved to other TreeHouse cereal manufacturing facilities.
The company said the closure decision is consistent with its restructuring programme, TreeHouse 2020, which was announced in August. The multi-year plan to "fully integrate the business and reduce its cost structure in order to invest in market-differentiated capabilities that will serve the rapidly evolving needs of its customers who are strategically focused and highly committed to their corporate brands".
As part of that restructuring programme announcement, TreeHouse revealed it was closing facilities in Brooklyn Park, Minnesota, and Plymouth, Indiana.
The Battle Creek facility is due to close by the fourth quarter of 2018.
TreeHouse said the cost to close the remainder of the Battle Creek facility is expected to be approximately US$30m. Components of the charges include non-cash asset write-offs of around $10m, and employee-related costs of approximately $2m.
In November, TreeHouse's president and CEO Robert Aiken resigned less than five months into the job and the company recorded results it described as disappointing and below expectations. Aiken was brought in as president and chief operating officer in June to replace Chris Sliva, who resigned in November 2016.
The company, which makes packaged foods and beverages, has a network of more than 40 manufacturing facilities across the US, Canada and Italy,
Read just-food's analysis: It's not child's play for TreeHouse Foods right now.