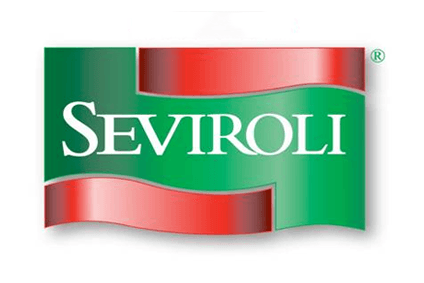 US pasta manufacturer Seviroli Foods has announced the acquisition of fellow US-based Italian food maker D'Orazio Foods.
D'Orazio Foods produces frozen Italian fare such as shells, crepe manicotti and stuffed rigatoni.
Seviroli is a maker of filled pasta and sauces. Its products are sold in the frozen food section of grocery, gourmet and club stores. It also supplies the foodservice sector.
The D'Orazio organisation will be folded into Seviroli Foods. In a statement, Seviroli said the acquisition represented a "key portion" of the company's strategic plan to expanding its market share. "The frozen pasta business is positioned for consolidation among manufacturers," the group saod.
Joseph Seviroli, CEO of Seviroli Foods, added: "The acquisition further strengthens the manufacturing capabilities and customer base of Seviroli Foods."
Seviroli did not comment when questioned when asked by just-food for financial details of the transaction.