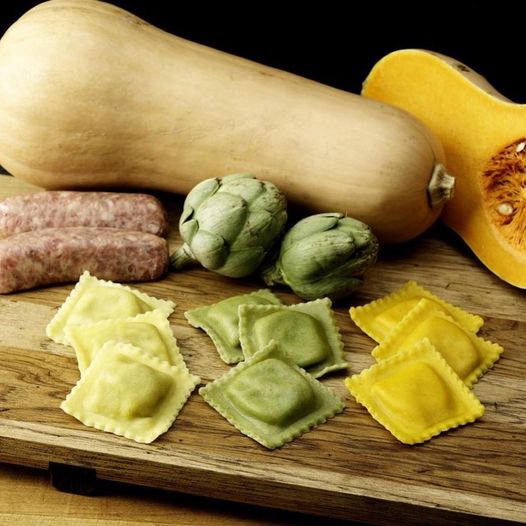 Seviroli Foods, a family-owned US pasta manufacturer, has received backing from a second local investment firm in a matter of weeks.
Sandy Hill Investors has followed private-equity firm Mill Point Capital Partners in backing New York State-based Seviroli, which manufactures frozen-filled pasta, including ravioli and tortellini, as well as sauces and Italian desserts.
Sandy Hill, the private-investment affiliate of the Bruderman Family Office, has taken a minority interest in Seviroli. Details of the size of the stake and the amount paid have not been disclosed.
Earlier this month, Mill Point also bought a stake in Seviroli. Again the details were not disclosed.
Sandy Hill said its investment in Seviroli and sister business Vertullo, a food importer which brings in more than 150 items from 19 countries, will, alongside Mill Point's stake, "create a powerful partnership to help the company through its next stage of growth".
As part of the investment, Sandy Hill will have a seat on Seviroli's board of directors.
The investment firm's chairman, Matthew Bruderman, said: "This exciting partnership involving Mill Point Capital and those whose passion and hard work have built these companies will help create a powerful food brand."
Dustin Smith, partner of Mill Point, said: "We are committed to maintaining the core values that the Seviroli family and team have created and we look forward to pursuing numerous growth avenues alongside Matthew Bruderman and the Sandy Hill team."
Seviroli, which has been family-owned and operated since its founding in 1960, will continue to be run by CEO Joseph Seviroli Jr., COO Paul Vertullo and other members of the management team.
Joseph Seviroli, Jr. said: "We are excited about our partnership with Sandy Hill and Mill Point as we look to the company's next stage of growth. We believe this partnership will add significant value as we continue to build on our family's legacy."
Seviroli sells its products via retailers, including Walmart and LIDL, club stores such as Costco and into the foodservice channel.
It operates out of three manufacturing facilities in the New York metropolian area.