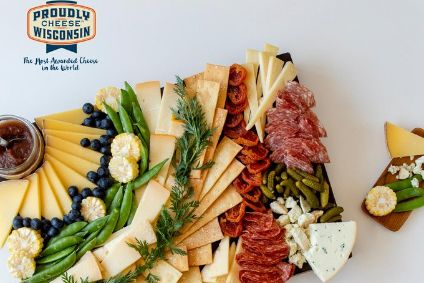 New York-based private-equity firm Centre Partners has invested in local, Hispanic food specialist Wisconsin Cheese Group (WCG).
Financial terms were not disclosed.
Centre Partners operating partner Brian McInerney, who has spent his entire career in the consumer products industry, has joined WCG as its CEO. Most recently, McInerney has been chairman at Crestone Group, a US commercial baker serving the retail and foodservice sectors.
McInerney's most recent CEO role was at US group Glacier Water Services, which runs a network of 23,000 self-service bottled water refill kiosks placed in retail stores.
Danette Bucsko, the former CFO of Bellisio Foods, will join Wisconsin Cheese Group in the same position.
St Paul, Minnesota-based WCG, founded in 1985, is a manufacturer of branded and private-label Hispanic foods, including cheeses, desserts, meats and spices.
Its brands include La Morenita, El Viajero, Reynaldo's, El Chilar and Lisy. It has nationwide distribution with a "strong presence" within the mass, club, grocery and speciailty/bodega channels.
Bruce Pollack, managing partner of Centre Partners, said: "WCG is well-positioned to continue to capitalise on the large and growing Hispanic foods category and we look forward to our ownership of the business as it expands into new channels, categories and customers." McInerney added: "Our mission is to help accelerate growth by investing in people, brands and products, and we look forward to delivering best-in-class Hispanic food products to an even greater number of customers and consumers."