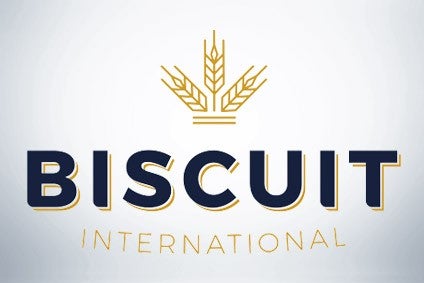 Biscuit International may soon have a new private-equity owner after its current parent, France's Qualium Investissement, entered into exclusive negotiations with US-based Platinum Equity over a possible sale.
Platinum Equity, based in Los Angeles, said if the talks are successful it plans to "support the company's plan to continue expanding its offering and its international reach, both organically and through additional add-on investments".
Paris-based Biscuit International is a manufacturer of private-label sweet biscuits. It employs approximately 1,900 people and generated sales in excess of EUR500m (US$553.1m) during the last 12 months, of which approximately two-thirds came from outside France.
Platinum Equity partner Louis Samson said: "Biscuit International has an exceptional portfolio and a well-deserved reputation for high-quality products."
He added: "We look forward to working with the management team to optimise the platform and maximise operational performance throughout the business."
Jean Eichenlaub, president of Qualium Investissement, said: "We are proud to have supported the development stages that have led Biscuit International to become a leader in the European private label biscuit market.
"We are pleased with the progress made with the group and its teams since our initial investment in March 2014 and we are confident about the opportunities ahead with the support of their new shareholder."
Biscuit International was created in 2016 by the merger of Groupe Poult and Banketgroep and grew through the acquisitions of A&W Feinbackwaren in Germany, Northumbrian Fine Foods in the UK, Stroopwafel & Co and Aviateur in the Netherlands, and Arluy in Spain.
The possibility of Qualium selling Biscuit International on was first raised in September, although at that stage it was linked to discussions with UK-based private-equity firm Towerbrook Capital.
At the time, broadcaster Sky News, citing City sources, reported Towerbrook was drawing up plans to merge Biscuit International with Fox's Biscuits, the UK-based supplier owned by local food major Boparan Holdings, also home to 2 Sisters Food Group.