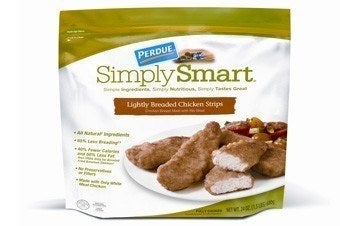 US poultry processor Perdue Foods has stopped the use of antibiotics at its chicken hatcheries.
The move, which has taken five years to fully implement, comes amid growing public concern over the link between the overuse of antibiotics in animals and human infections which do not respond to antibiotics.
"By no longer using any antibiotics in our hatcheries or any human antibiotics in feed, we've reached the point where 95% of our chickens never receive any human antibiotics, and the remainder receive them only for a few days when prescribed by a veterinarian," said Dr. Bruce Stewart-Brown, senior vice president of food safety, quality and live operations for Perdue Foods.
The company began phasing out the use of "specific medically important" antibiotics in its feeds in 2005. Perdue does use an animal-only antibiotic to control an intestinal parasite, and will use antibiotics to treat and control illness in sick flocks. Where antibiotics are used the products "are not marketed as no-antibiotics-ever or organic", the firm said.