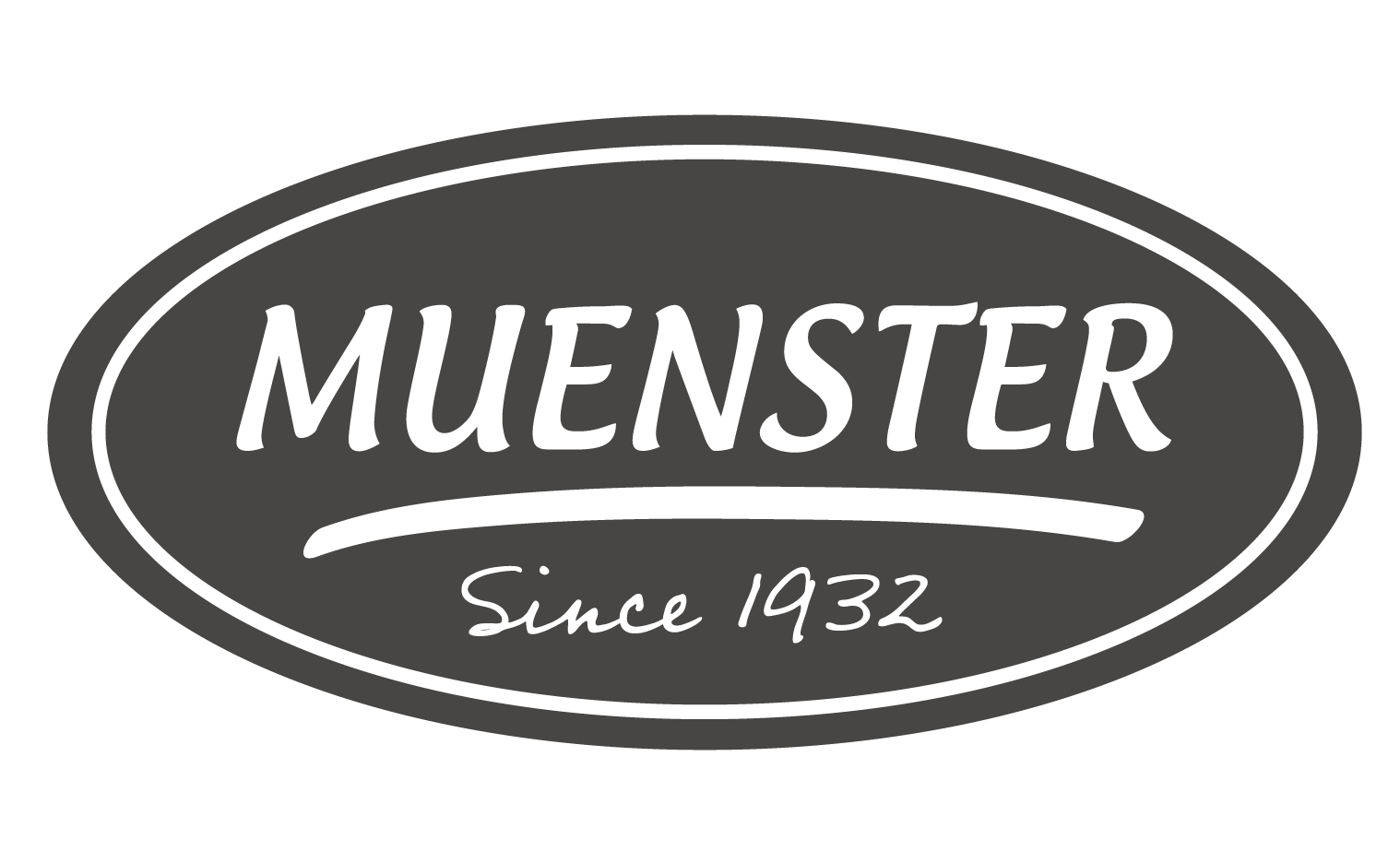 Muenster Milling, a family-owned pet-food business based in Texas, has been acquired by local private-equity firm Kainos Capital for an undisclosed sum.
The company, named after Muenster, the town in which it is based, can trace its roots back to 1932. Current owners Mitch and Chad Felderhoff are the fourth generation of their family to run the business.
It specialises in making freeze-dried and extruded dog food, cat food, and horse feed. With a focus on natural ingredients, Muenster also produces supplements to aid digestion and hip and joint issues.
Andrew Rosen, managing partner of Kainos, said: "We are excited to add Muenster to the Kainos portfolio of companies and to partner with owners Mitch and Chad to build a broader platform in the pet food and ingredient space.
"We believe Muenster has a powerful value proposition to pet owners seeking clean-label, high-protein and convenient pet food and treats. The Kainos team has been investing behind these themes for many years, and we plan to leverage the Kainos operations team to expand and further professionalise Muenster's manufacturing capabilities."
Mitch Felderhoff added: "We are excited to partner with the team at Kainos Capital, which has been consistently successful in supporting family-founded, growing businesses with their operational expertise, consumer knowledge, and industry relationships with retailers and distributors."
Chad Felderhoff said: "It is very important to us that Kainos values and appreciates the culture that our family has built at Muenster Milling since 1932. Their operational capabilities will be invaluable as we scale the business and add capacity for future growth."