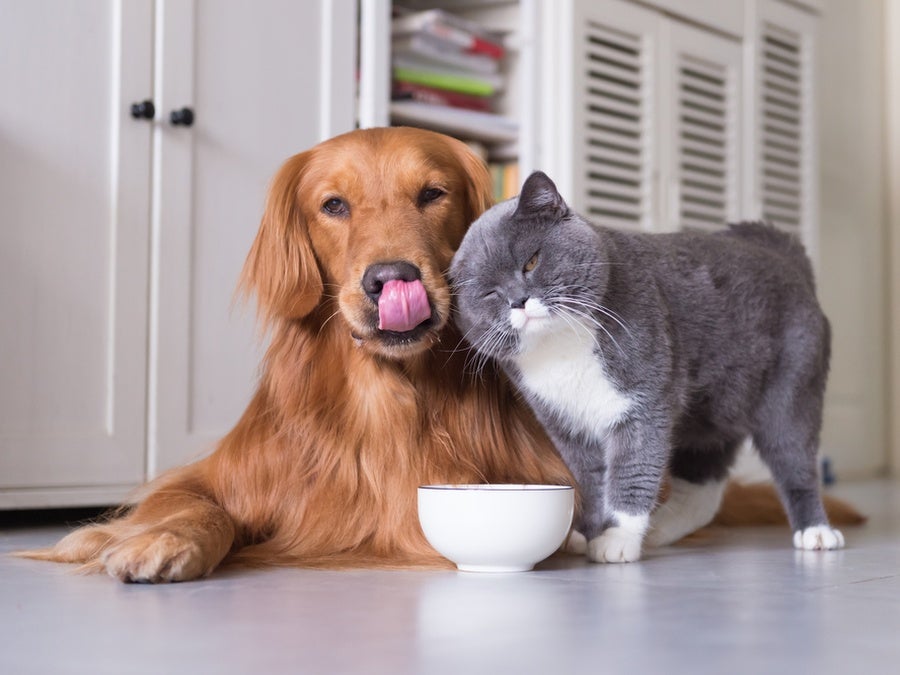 US pet food companies Natural Balance and Canidae are to merge to "streamline manufacturing" and invest in NPD.
Terms of the deal were not disclosed.
Los Angeles-based Natural Balance produces dog food, cat food and treats. Connecticut-headquartered Canidae produces dog and cat food "with a focus on… regenerative agriculture and sustainable operations".
The combined company's "flagship offerings" will include Canidae's Pure, Goodness and All Life Stages brands, as well as Natural Balance's Limited Ingredient and Original Ultra product lines.
In a statement on Tuesday (21 March) the companies said: "The combination will leverage both companies' shared passion for improving the wellbeing and lives of pets through simple nutrition, responsibly sourced ingredients, and protein-rich products."
Andrew Taub and Matt Lischick, managing partner and partner at investment firm L Catterton, a majority shareholder in Canidae, said the deal would allow the companies to "streamline manufacturing capabilities, invest in product innovation, and build on each company's partnerships with key pet retailers".
L Catterton and Nexus Capital Management, the majority shareholder in Natural Balance, are "contributing new growth capital to support the successful integration and strategic long-term expansion of the combined company", the statement said.
Private-equity firm Nexus bought Natural Balance from J.M. Smucker in 2020 for US$50m. Just Food spoke to CEO Brian Connolly at the time about what he described as a "fixer-upper" brand and his strategy.
Damian Giangiacomo and Jonathan Whitlock, Nexus Capital partner and managing director, said: "Natural Balance has a proven position as a pioneer in the premium specialty pet food industry, and we are confident that Canidae is the ideal partner to enhance and accelerate the brand's strategic growth following the past two years as a stand-alone business.
"Together, we will create high-quality products anchored around premium, limited ingredient formulas, and benefit from enhanced scale and a talented workforce."
"People prefer to feed insects to their dogs before they eat them" – Tuggs founder Harry Bremner on navigating the untapped insect pet-food market