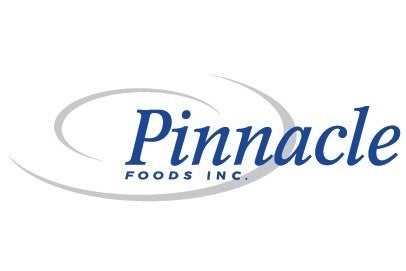 Pinnacle Foods has brought together two US household baking and cake decorating brands for the launch of a home baking kit.
The Duncan Hines Wilton Decorator's Choice Yellow Cake Mix targets the avid home baker and decorator and claims to be an "optimised recipe for a smooth cake that has less potential for the frustrating issues of cracking and crumbing".
"Both Duncan Hines and Wilton are committed to listening to our consumers," commented Fran Hinckley, senior director of marketing, Duncan Hines. "When the opportunity arose to bring to market a cake mix that would make cake frosting and stacking easier, we immediately collaborated to develop this new product to help bakers."
Duncan Hines and Wilton's Decorator's Choice Yellow Cake Mix are available at retailers nationwide, with a suggested retail price of US$2.99.