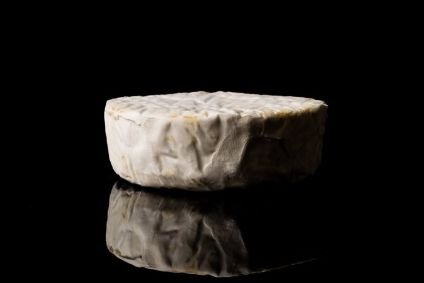 Grounded Foods, a California-based firm specialising in plant-based cheese, has closed a US$1.74m seed funding round led by Stray Dog Capital.
Other investors included Rocana Ventures, Veg Invest Trust and members of the GlassWall Syndicate.
Grounded Foods is led by Australian duo Veronica Fil, a former behavioural economist, and Shaun Quade, a restaurateur and chef.
Together they have created a range of plant-based cheeses that are free from dairy, nuts, soy, gluten or GMOs. The company uses fermented cauliflower and hemp seeds to create its products.
Kansas-based Stray Dog Capital is a venture-capital fund that specialises in backing plant-based start-ups. It has previously invested in Beyond Meat, Miyoko's Kitchen, and The Meatless Farm.
Its principal, Johnny Ream, said: "We are always looking for extraordinary players in the plant-based cheese category and Grounded's product and team exceeded our expectations in taste, creativity and strategy."
Grounded's Fil said: "There's an enormous shift happening all over the world right now, as we re-examine our eating habits and uncover deep inefficiencies in the food supply chain.
"As a business founder, I want to be part of the solution. That's why we're delighted to partner with Stray Dog Capital, and an incredible mix of forward-thinking investors, and join them in their mission to build a more ethical and sustainable food system."
From the just-food magazine: Hemp: the next big thing for dairy alternatives?