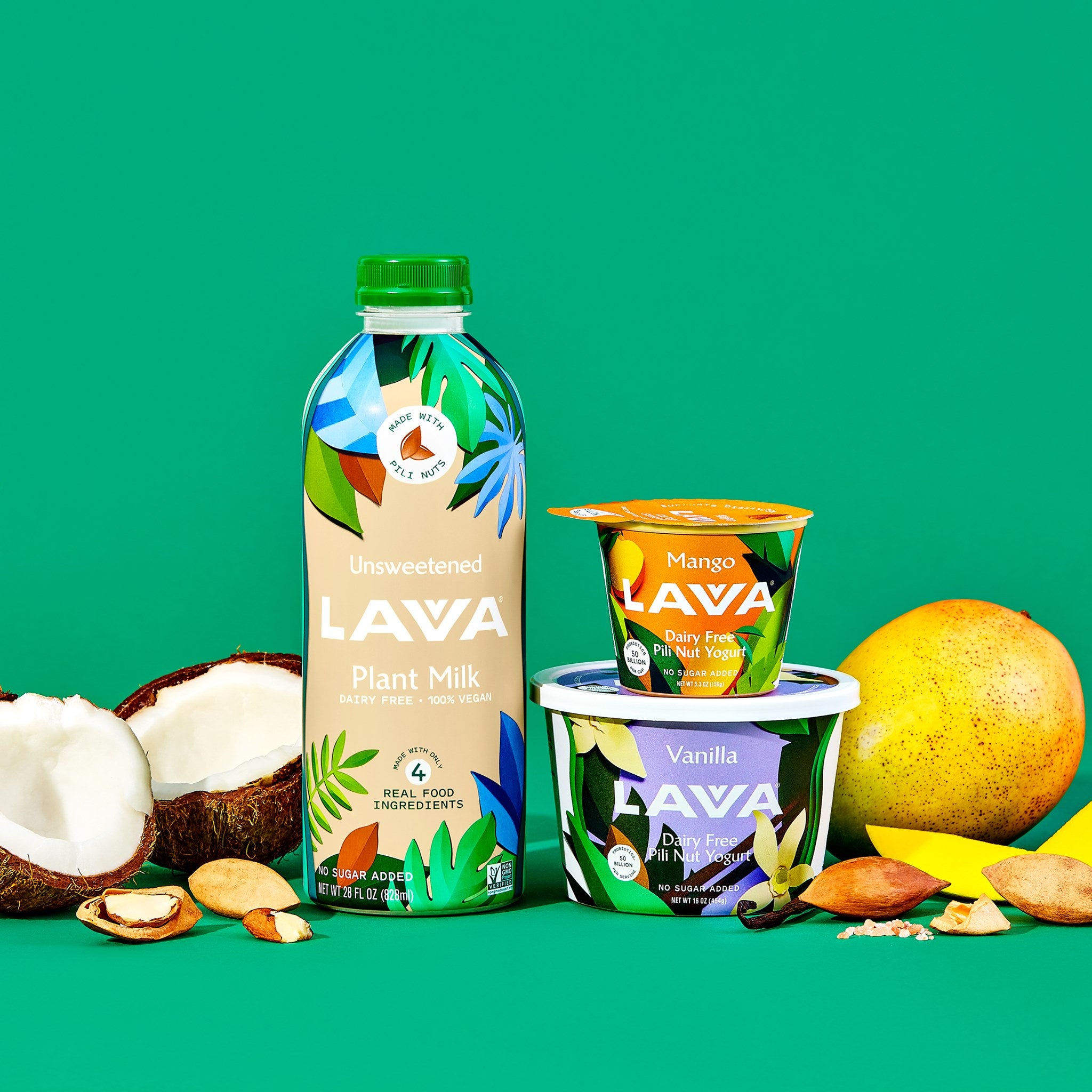 Lavva, the US plant-based yogurt start-up, has been acquired by venture firm Next in Natural, working in partnership with the company's founder and chief growth officer Liz Fisher.
The amount paid for the South Carolina-based business and the post-deal breakdown of stake sizes have not been disclosed.
Lavva makes yogurt using the pili nut and claims it is the only product in the category that is Paleo-certified.
It says it only uses "whole, unprocessed raw ingredients to support a healthy metabolism, digestion, and immune function".
Next in Natural is a New York-based venture business that helps invest in and operate emerging natural CPG companies focused on sustainable and regenerative agriculture.
The new alliance introduces a team of strategic investors into the Lavva business while Jeff Lichtenstein has been appointed CEO.
Lichtenstein previously helped launch and scale companies including fellow yogurt business Chobani as the founder and CEO of Gourmet Guru.
Fisher said: "We are on track to propel the company's growth by leveraging Next In Natural's expertise in production, R&D, business development, and marketing, which will help us evolve and reach new audiences.
"Our goal is to become known and trusted as one of the few truly healthy and delicious foods at the grocery store that doesn't still have its leaves attached."
Lichtenstein said: "Lavva is what's next in natural – delicious and nutritious plant-based products aligned with consumer demand for clean, whole food, functional, regenerative ingredients, and convenience.
"Joining forces with these outstanding partners allows us to fortify the supply chain to keep up with demand and to produce additional innovation."
Lavva is distributed via selected retailers and on D2C channels.