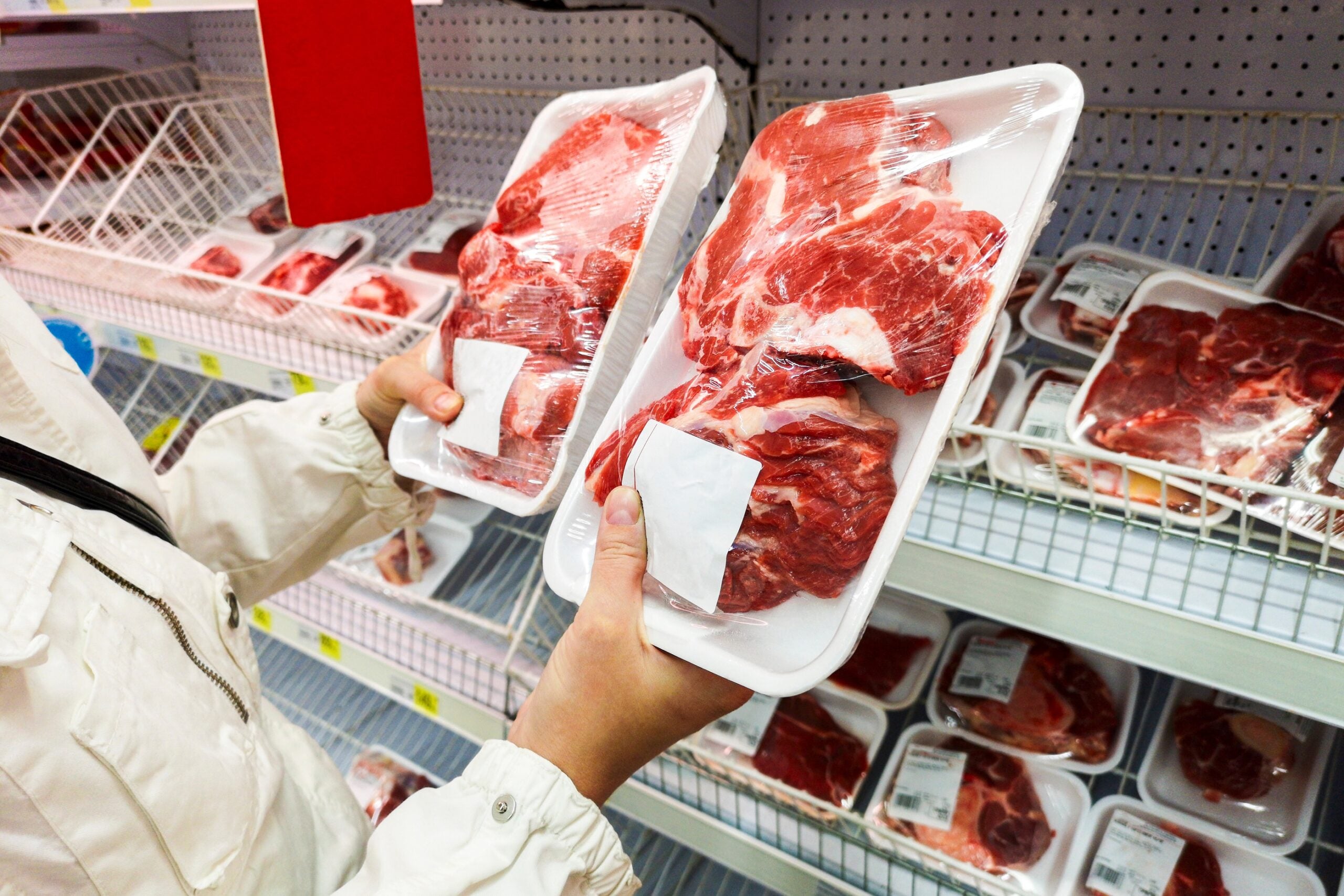 An appeal by the US pork industry against a California law restricting the way it operates was heard in the Supreme Court yesterday (11 October).
The judges weighing up the appeal appeared divided over whether the law – known as Proposition 12 – went too far by forcing farmers in other states to change their practices in order to sell pork in California.
The state introduced Proposition 12 after it was approved by voters back in 2018. An animal welfare law, the legislation bans the sale of pork derived from animals housed in confined spaces.
The National Pork Producers Council, which represents the pork industry, and the American Farm Bureau Federation, which represents farming interests, sued a year later on the grounds the law interferes with interstate commerce. The vast majority of California's pork comes from elsewhere.
That legal challenge, which has been supported by President Joe Biden's administration, was rejected by a district court. That decision was affirmed by the San Francisco-based 9th US Circuit Court of Appeals, leading to the case moving to the US's ultimate arbiter in legal matters, the Washington DC-based Supreme Court.
Weighing up the pork industry's challenge yesterday, judges pondered whether upholding the California ban would invite states to adopt laws imposing their political or moral views outside their borders. It would then raise the prospect of states restricting sales from out-of-state businesses that did not comply with policy preferences in areas such as immigration, organised labour and healthcare.
During a session lasting more than two hours, Justice Elena Kagan told California solicitor general Michael Mongan, who was defending Proposition 12, "a lot of policy disputes can be incorporated into laws like yours".
Justice Kentanji Brown Jackson said the court must accept that California's law will have a "substantial impact on the operation of this market".
Justice Amy Coney Barrett asked: "Could California pass a law that said we're not going to buy any pork from companies that don't require all their employees to be vaccinated or corporations that don't fund gender-affirming surgery?"
And Justice Elena Kagan said: "Do we want to live in a world where we're constantly at each other's throats and Texas is at war with California and California at war with Texas?"
But, on the other side of the argument, some justices noted that California's law was not regulating out-of-state farms and producers themselves but the products sold within its own borders and questioned why the state was not allowed to do so.
Justice Clarence Thomas said: "As I read California's law, it's about products being sold in California. Unlike some of the cases you cite, it's not reaching out and regulating something across state lines or regulating prices."
And Justice Sonia Sotomayor said that while California represents a huge market, "no one's forcing them to sell to California". Producers could continue selling pork that did not meet California's standards elsewhere, she said.
The Supreme Court will rule on the appeal at a later date.