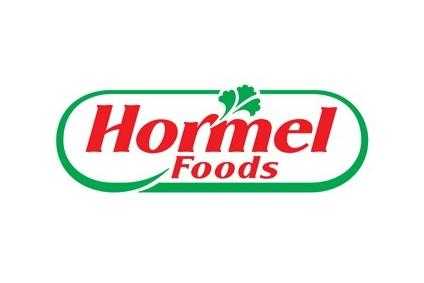 US meat giants, including Tyson Foods and Hormel Foods, have been hit with a lawsuit accusing them of conspiring to inflate pork prices in an effort to boost profit at consumers' expense.
Nine defendants have been accused of colluding since 2009 to limit production, with the "intent and expected result" of increasing pork prices.
The litigants claim defendant Agri Stats began giving pork companies "benchmarking" reports, which typically allow comparisons of profits and performance but also offered "sensitive" data on costs, prices and slaughter rates and the ability to decipher which data belonged to which companies and as a result control supply and price.
"The provision of this detailed information acts as the proverbial smoke-filled room of the cartels of yesteryear," the complaint said.
News agency Reuters reports that 13 individual consumers from around the country are seeking class-action status and a variety of damages for alleged overcharges since 1 January 2009, in a complaint filed with the federal court in Minnesota.
The case – Duryea et al v. Agri Stats Inc et al – is likely to be vigorously defended by the food groups, which also include the US unit of Brazil's JBS and WH Group's Smithfield Foods.
Hormel is the first of the accused companies to respond to the lawsuit. It said it intended to defend itself, and was confident that the allegations have no merit.
"Hormel Foods is a 127 year old global branded food company with a reputation as one of the most respected companies in the food industry. We are confident that any allegations such as these are completely without merit. We intend to vigorously defend this lawsuit," it said.